space for bespoke weddings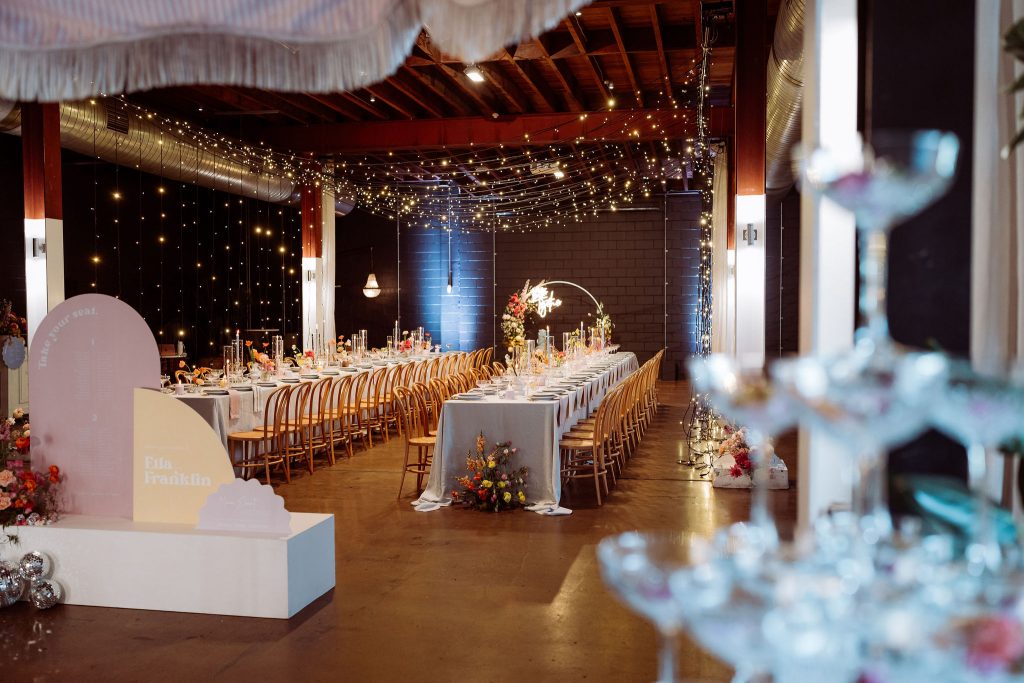 Lightspace is Brisbane's perfect wedding venue for those seeking something a little different. Our unique combination of raw industrial and purpose-built design features has created an incredible space with limitless possibilities.
Lightspace can be configured in many different ways. We can create a gorgeous ceremony followed by your dream reception. Food trucks are very popular for cocktail style receptions (they can even serve from inside the venue) whilst we have some fantastic suppliers for formal dining. There is plenty of furniture, AV and greenery onsite- all included in the hire. We supply you with a custom floor plan and even set the venue. There are also plenty of places to snap some memorable photos nearby including our upstairs balcony with city views.
You're welcome to visit for an inspection, just let us know a suitable time. You can also have your own virtual tour of the venue or take a gander at these real wedding images in our gallery
For pricing information simply fill out our Enquiry Form and we'll reply ASAP.
Looking for something different? Check out our new venue Loyal Hope, a beautiful 100 year old heritage listed hall in the James St precinct.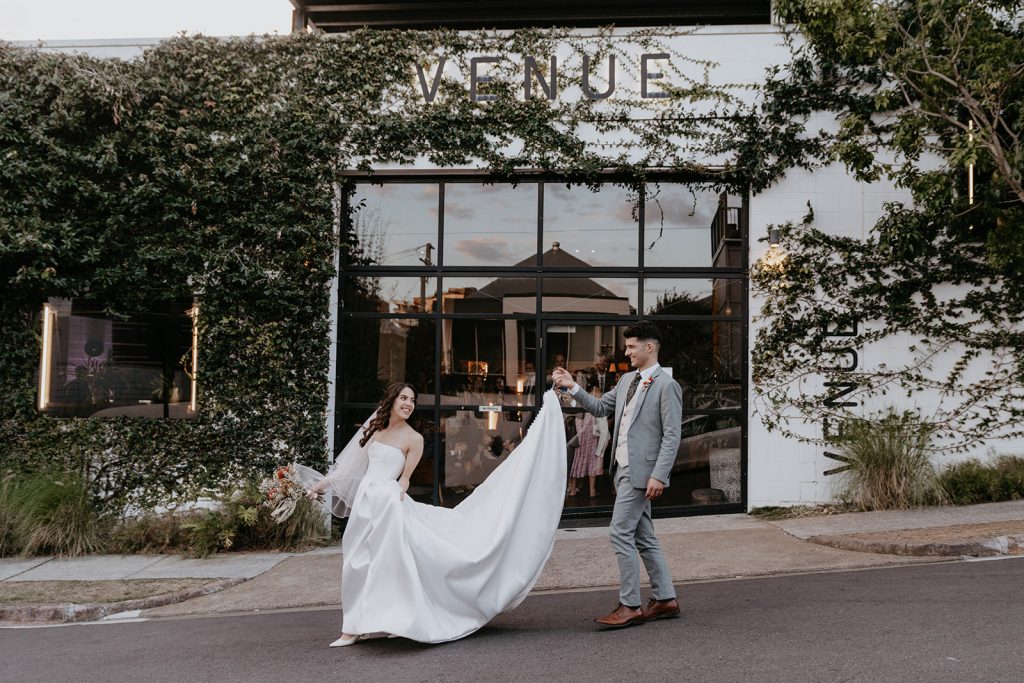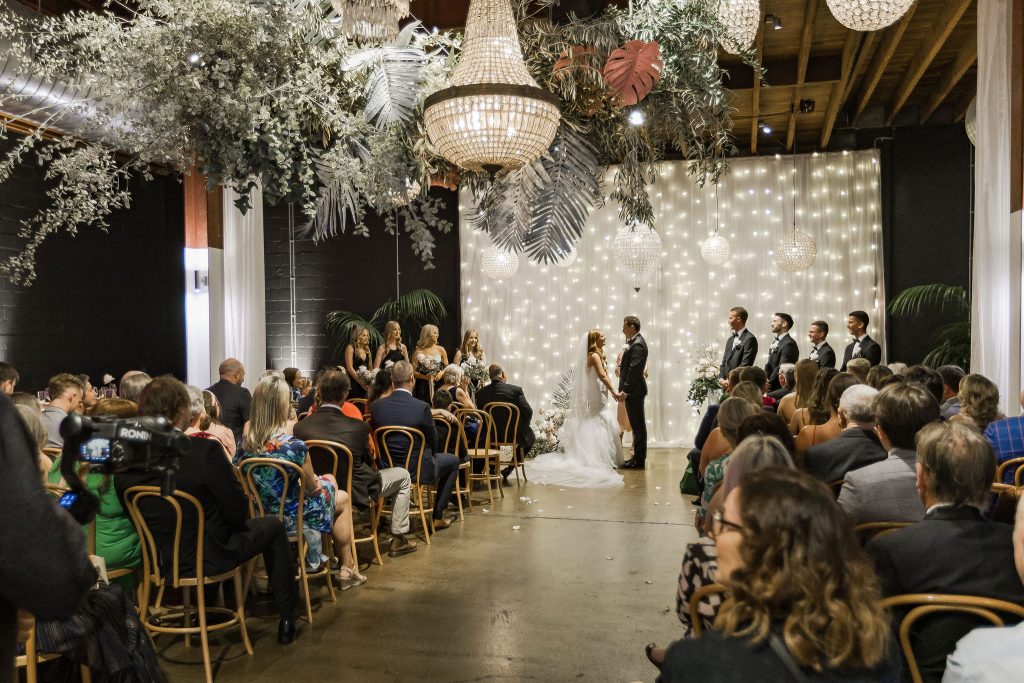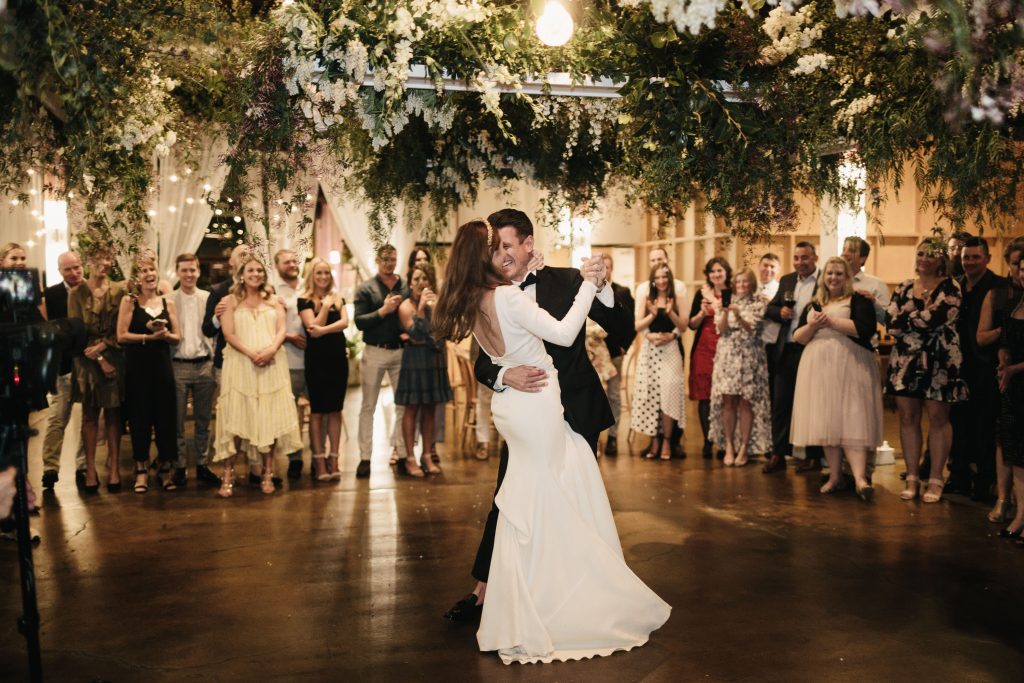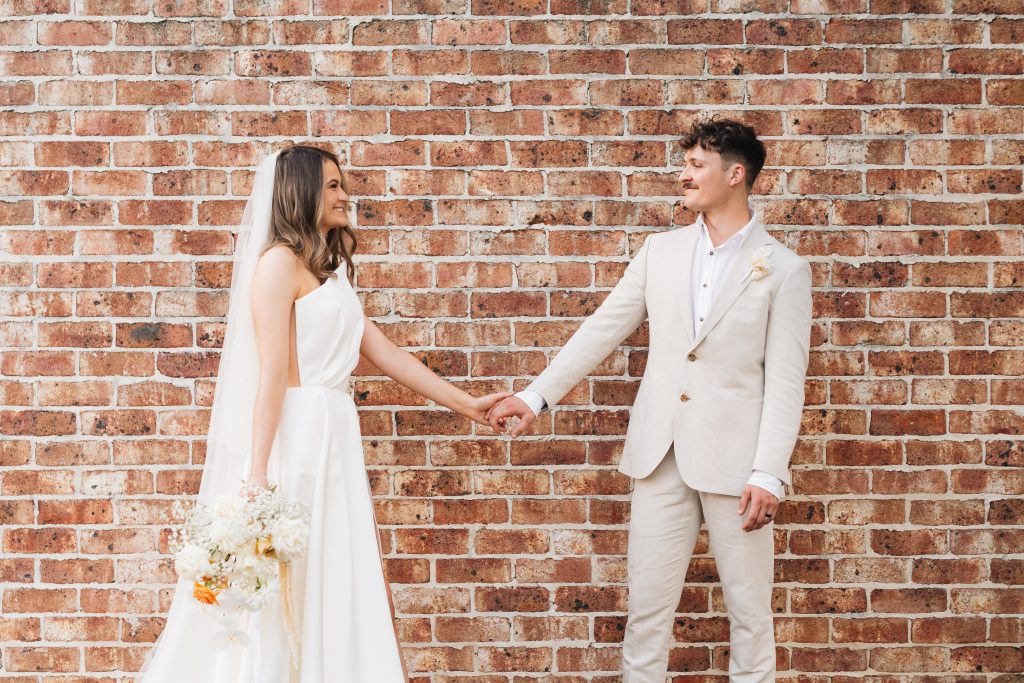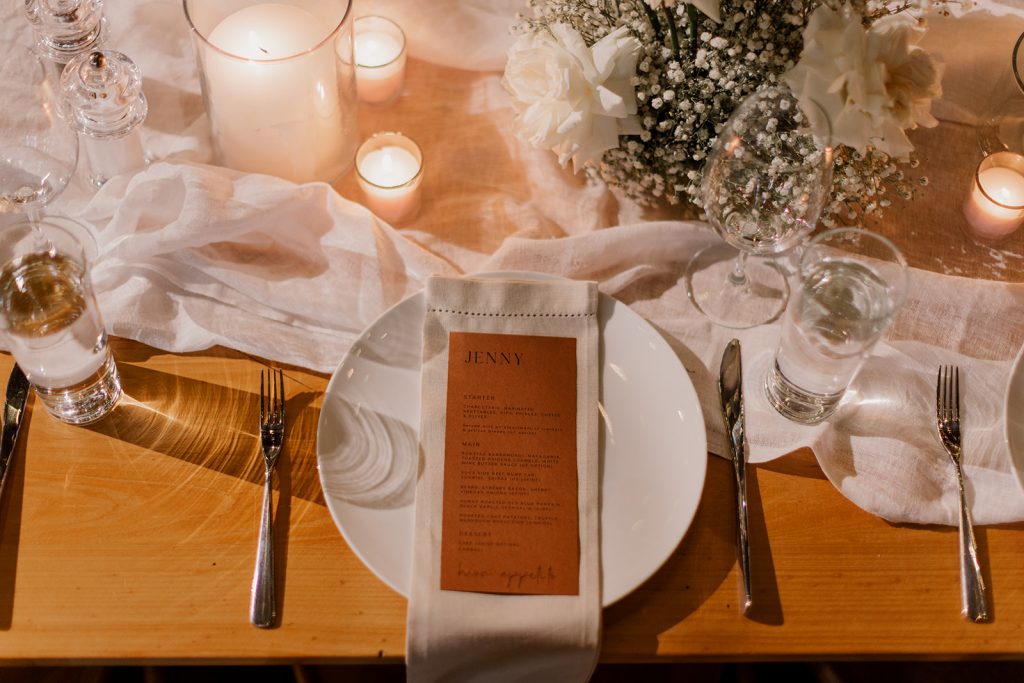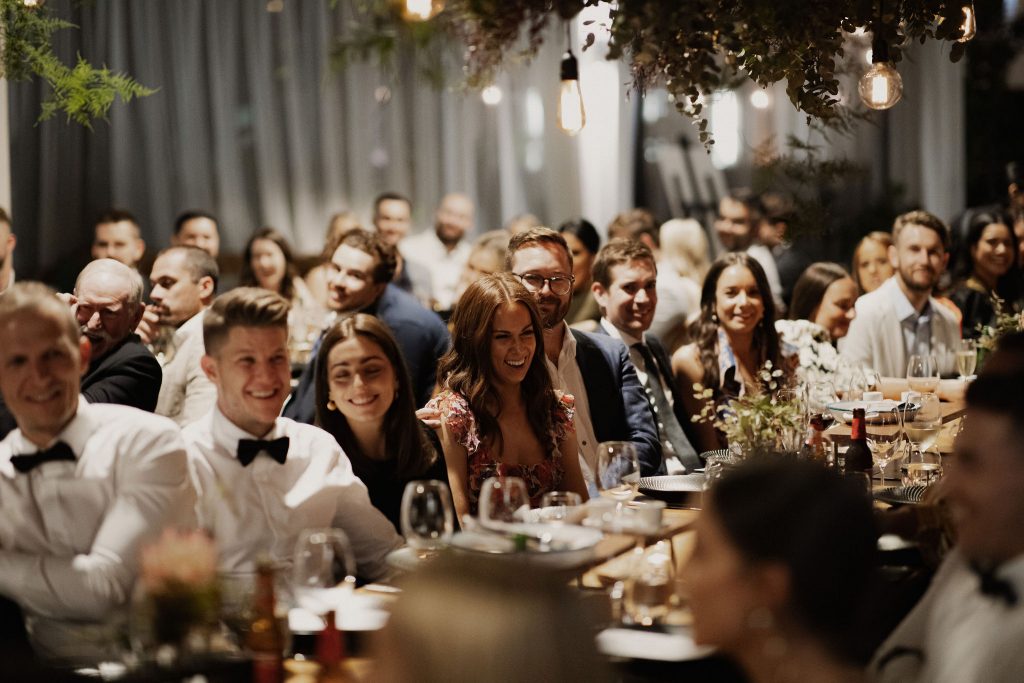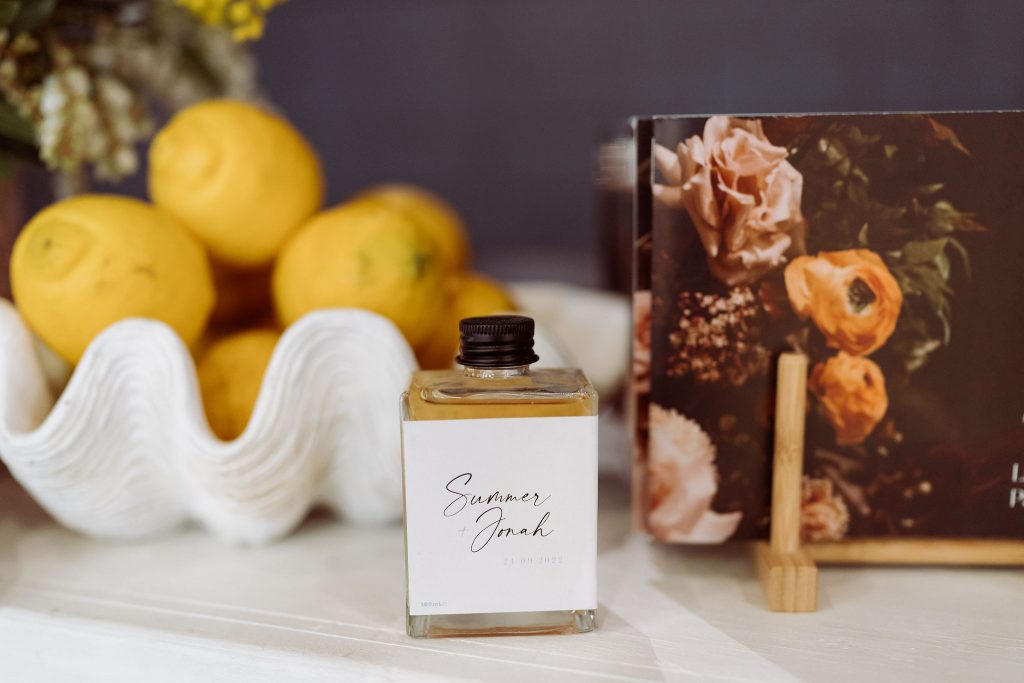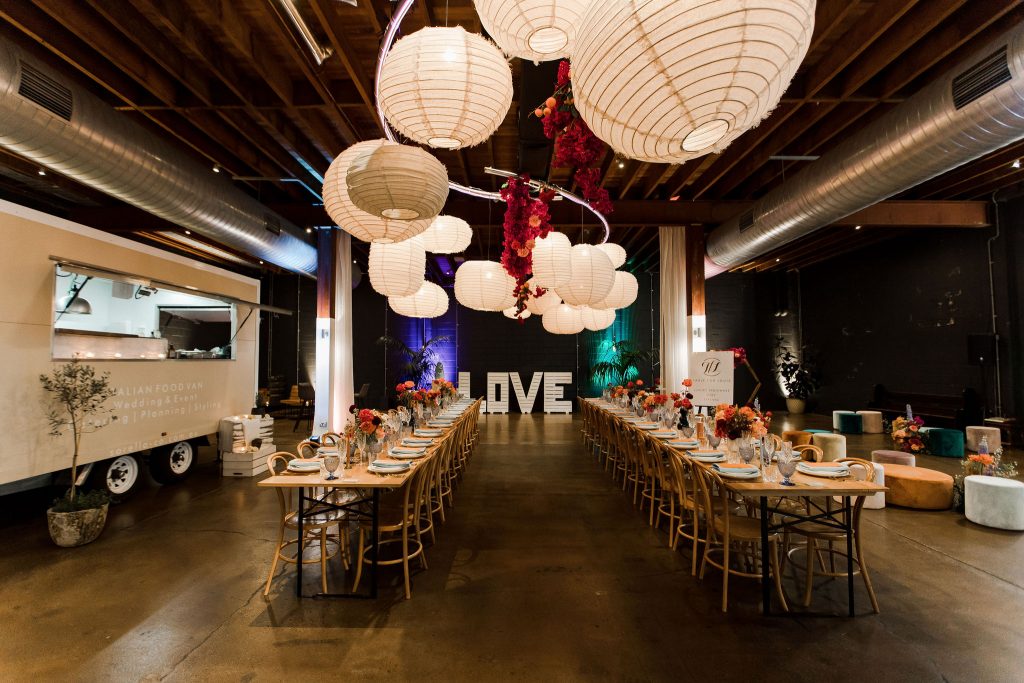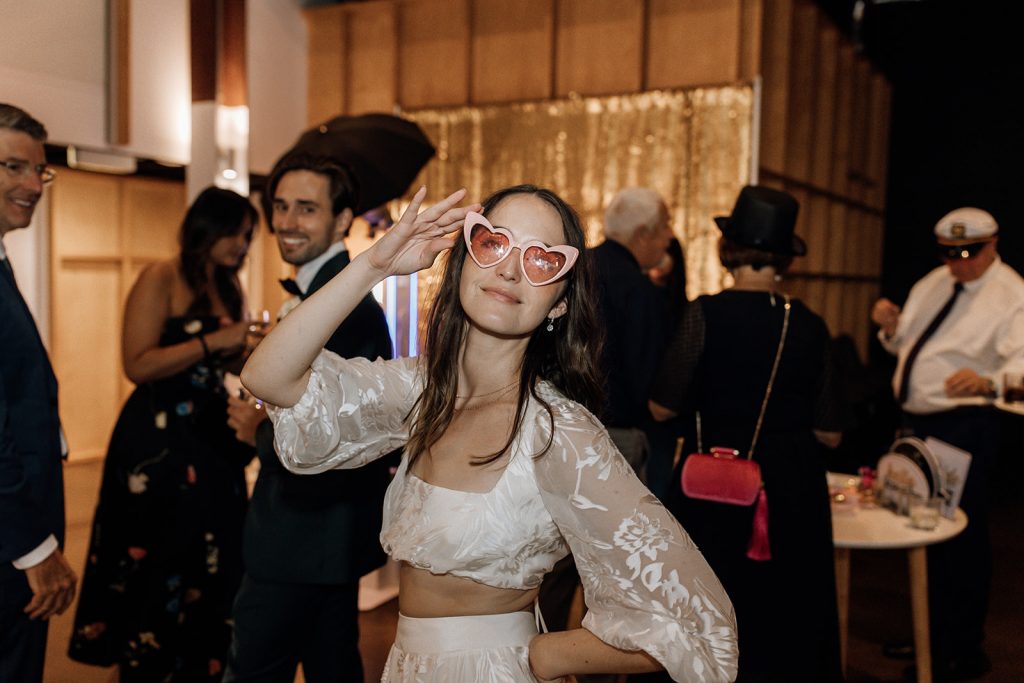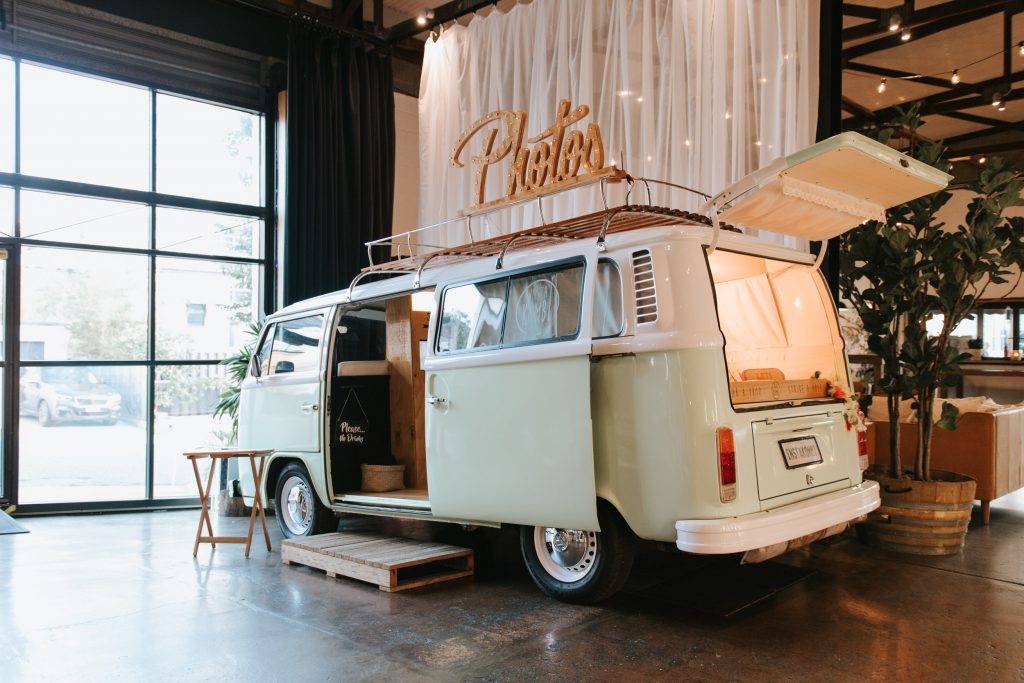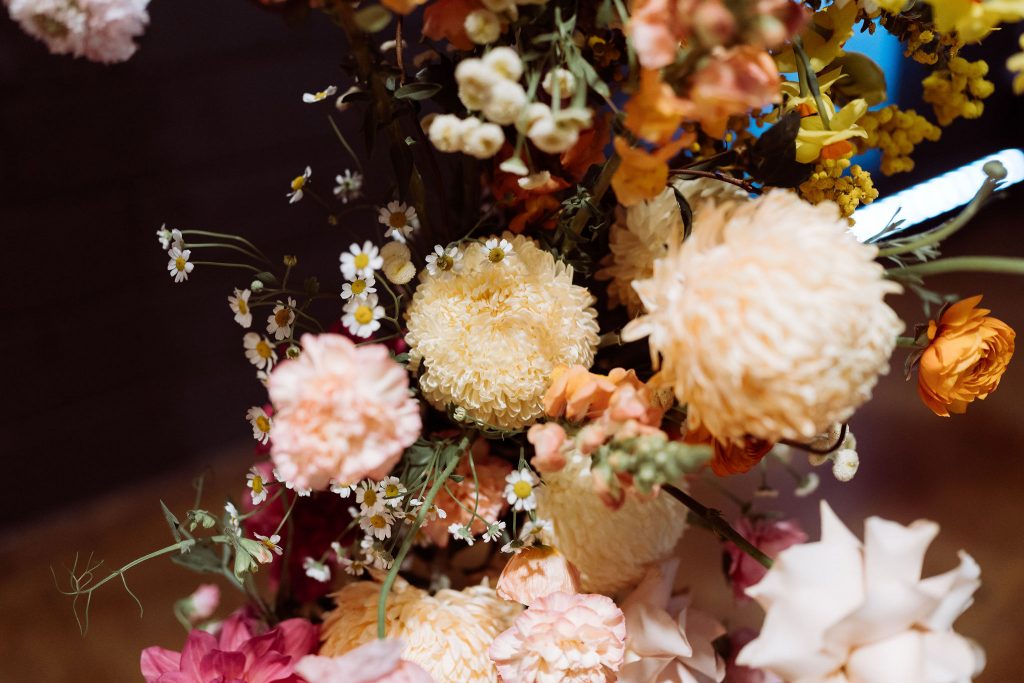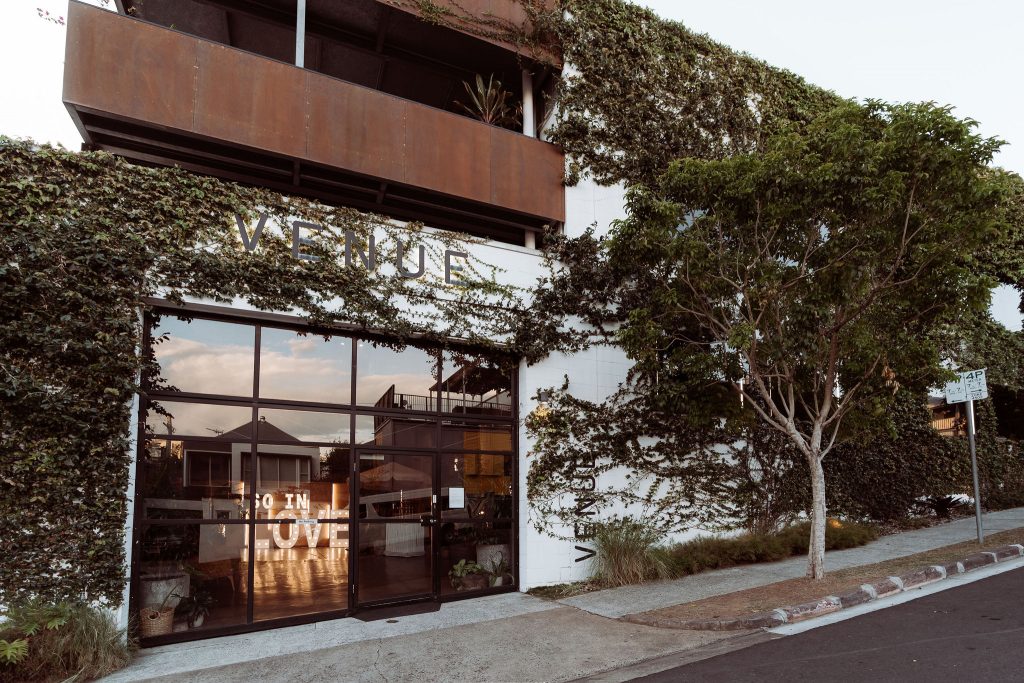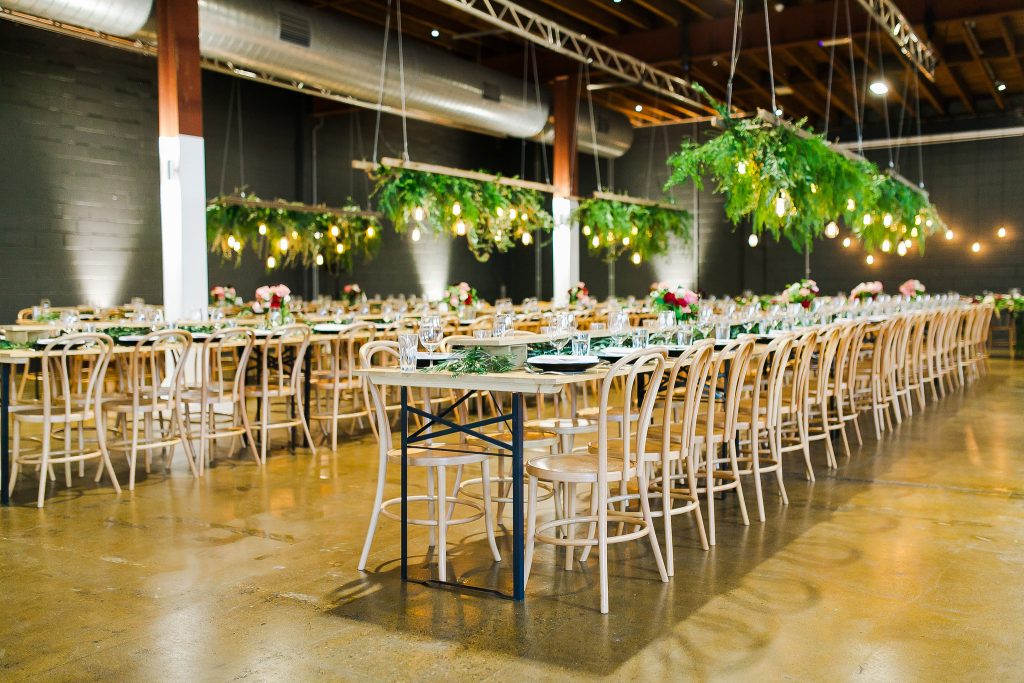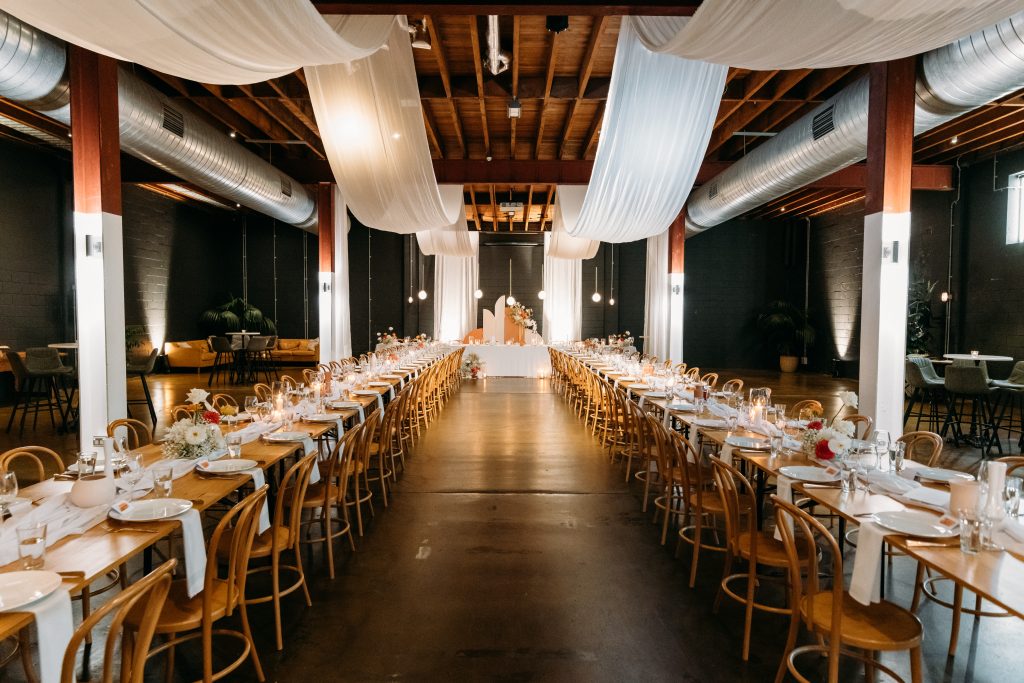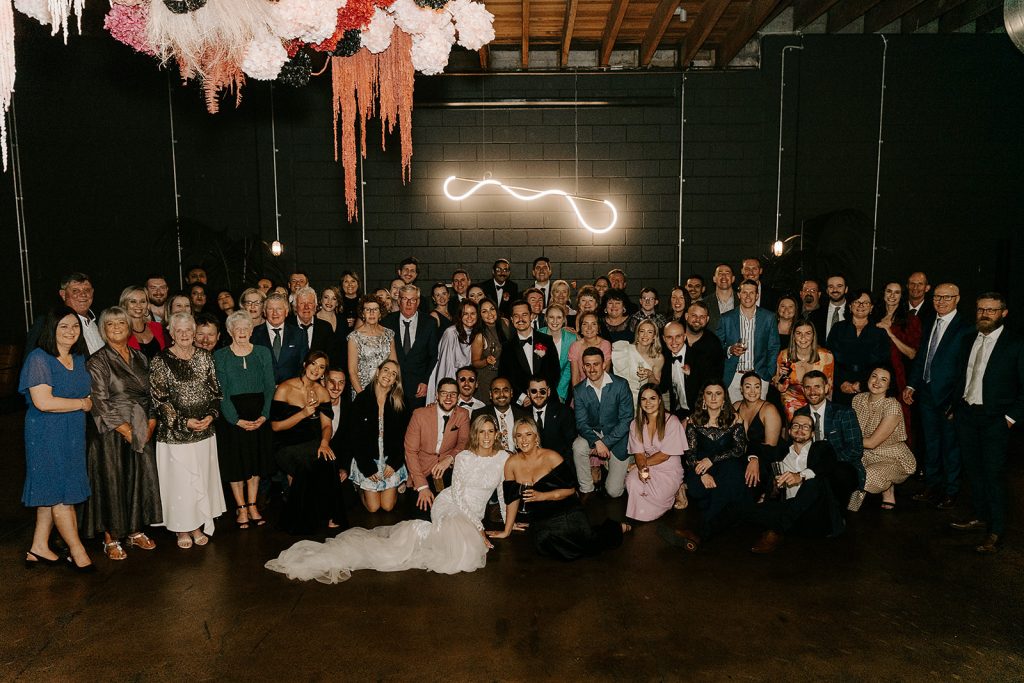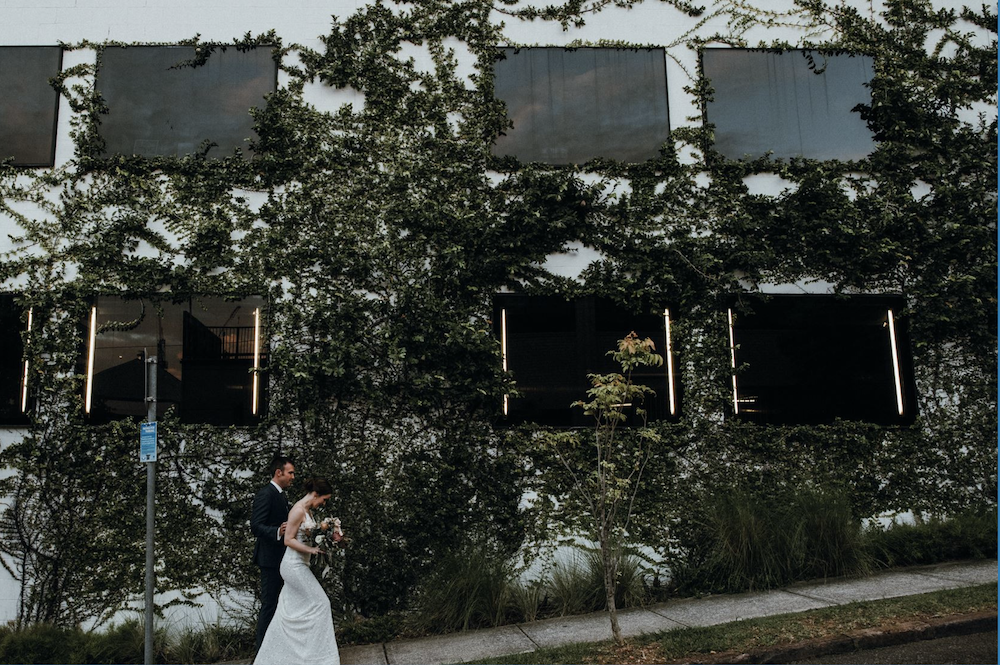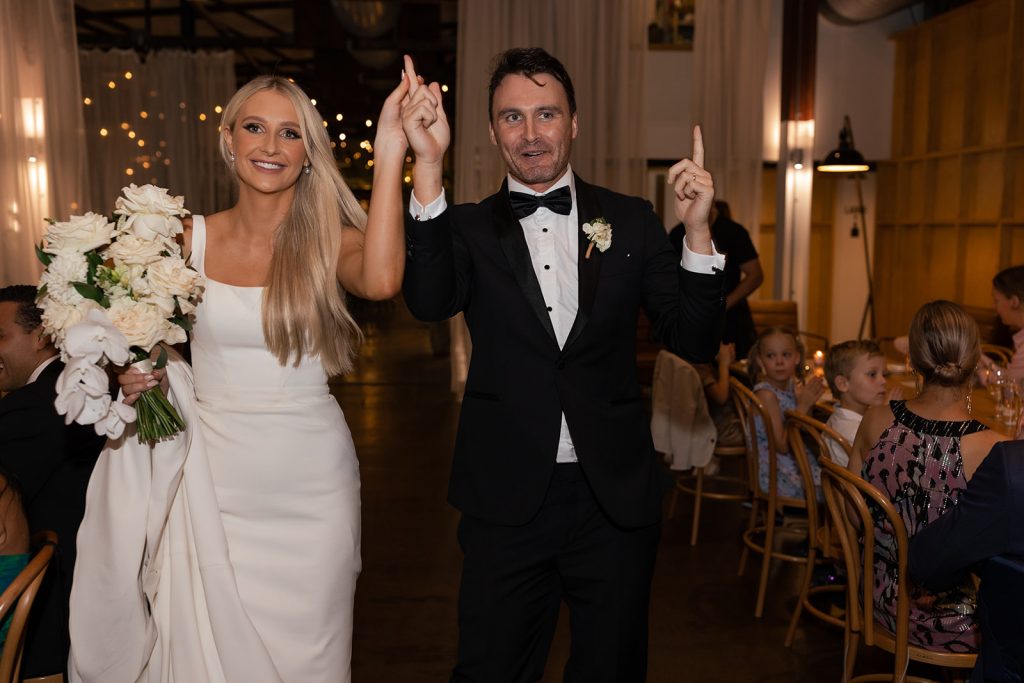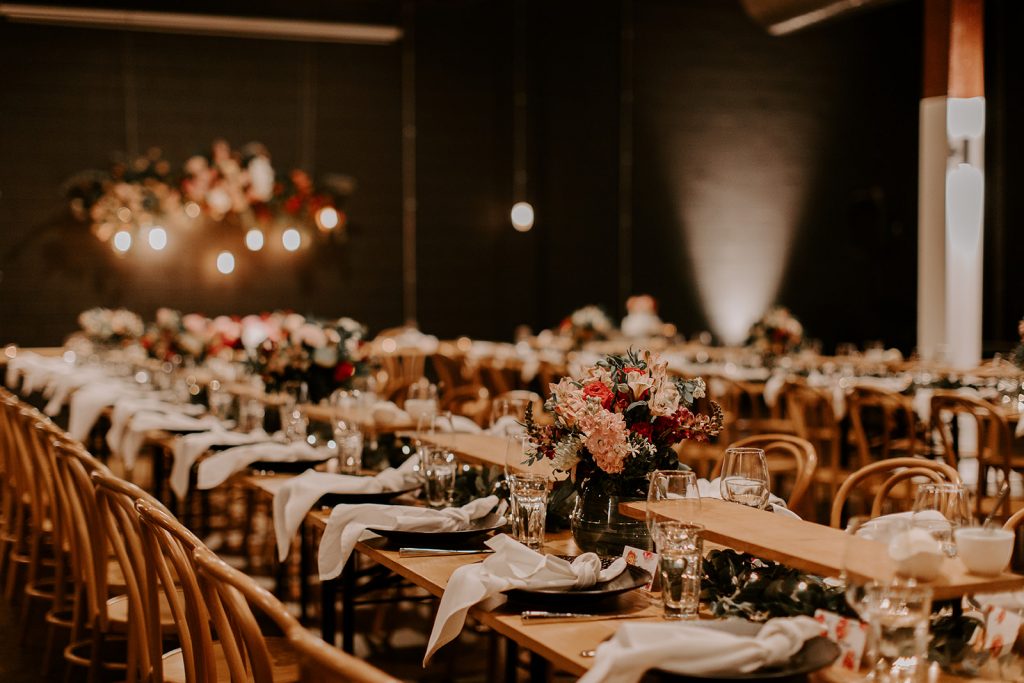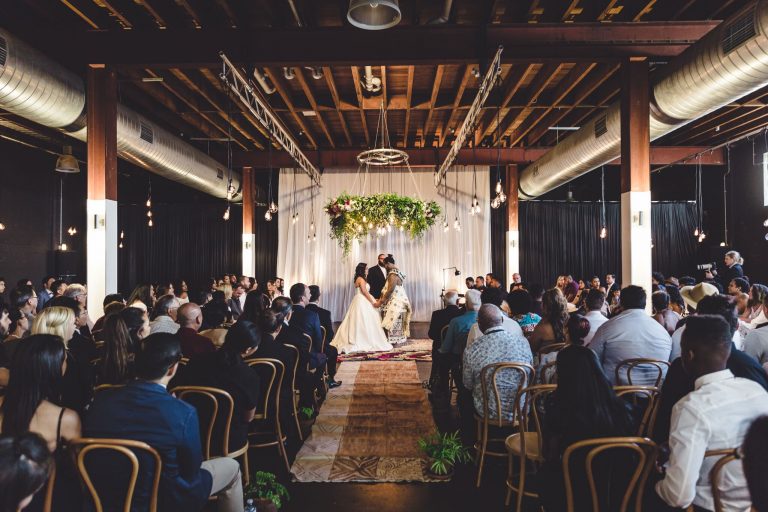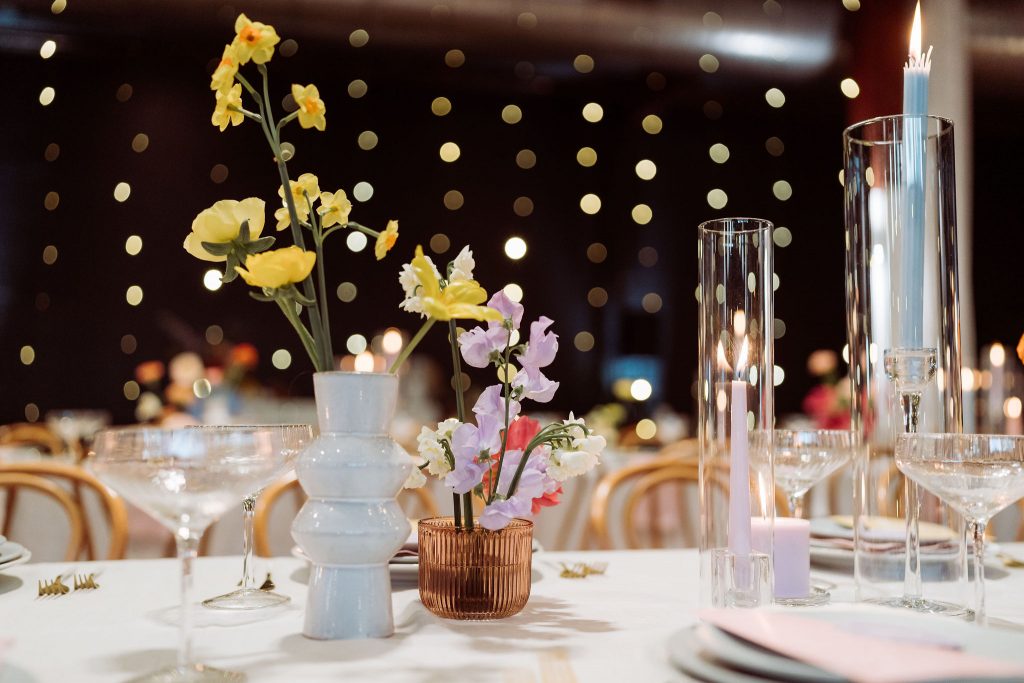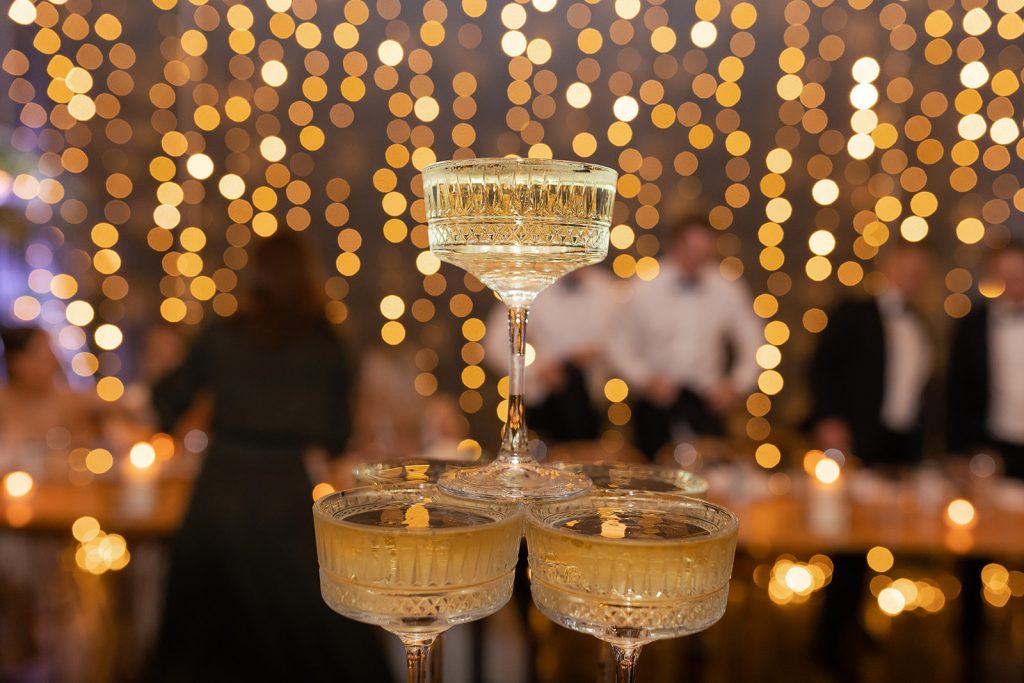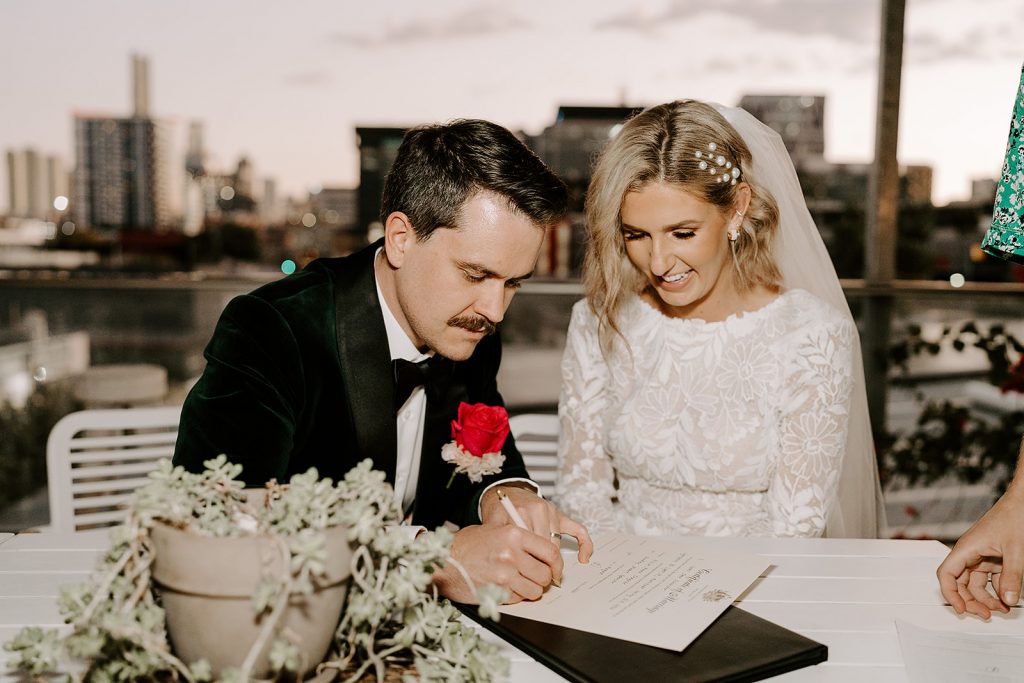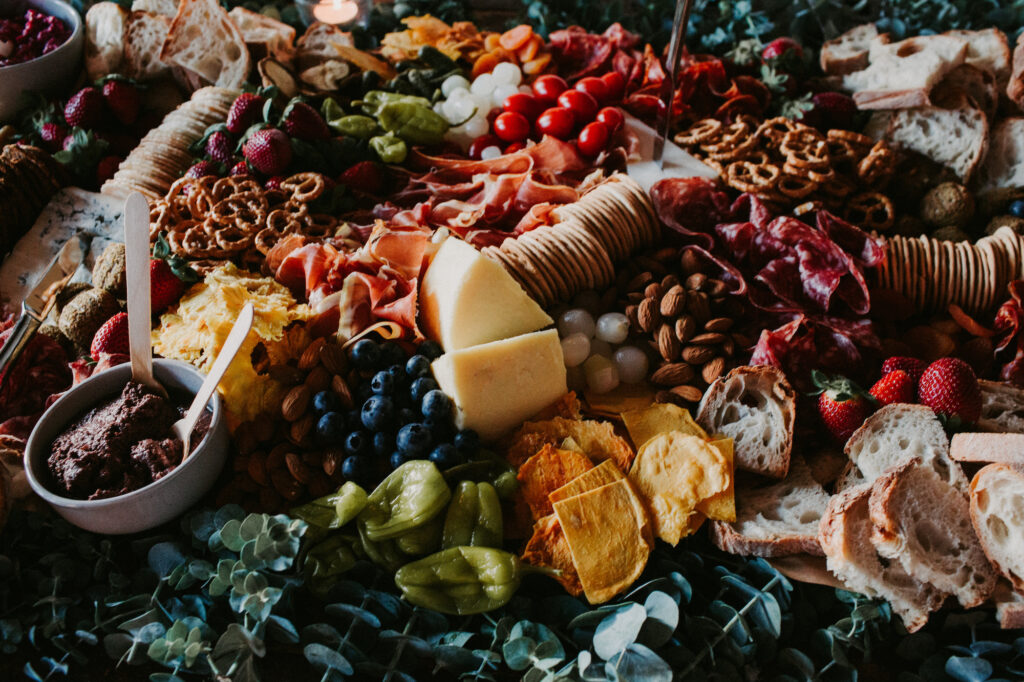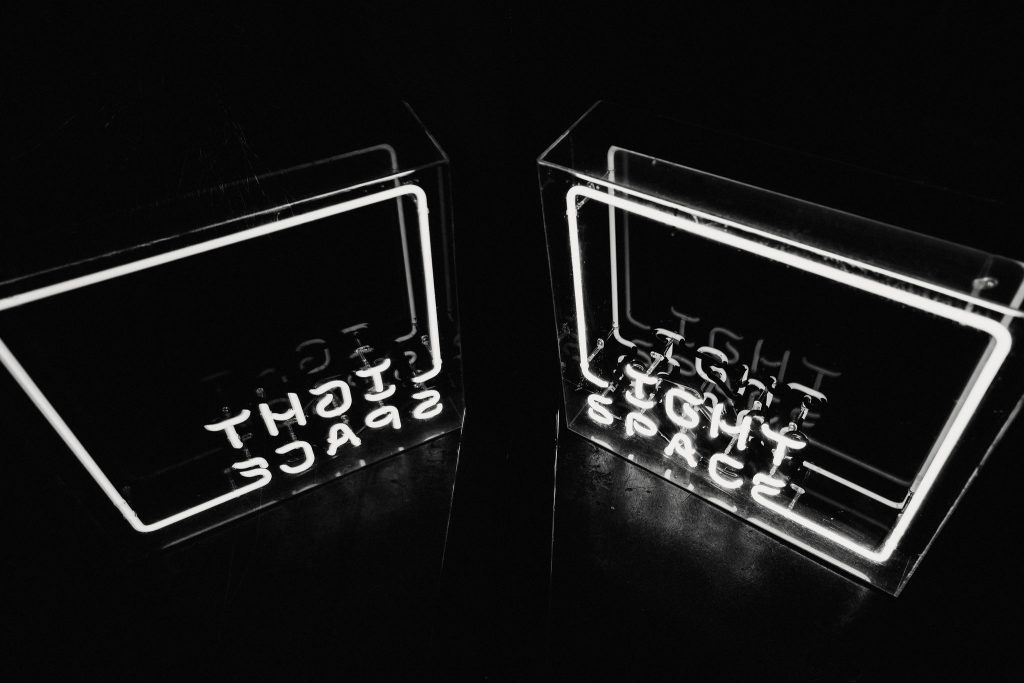 Ceremonies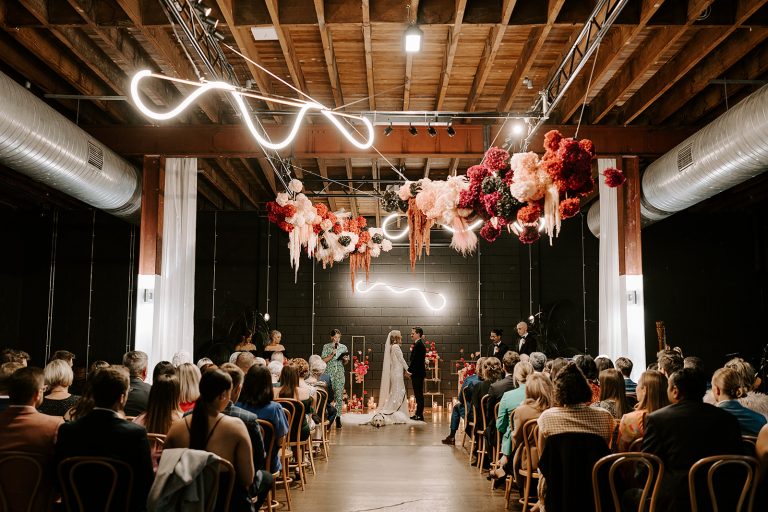 Cocktail Receptions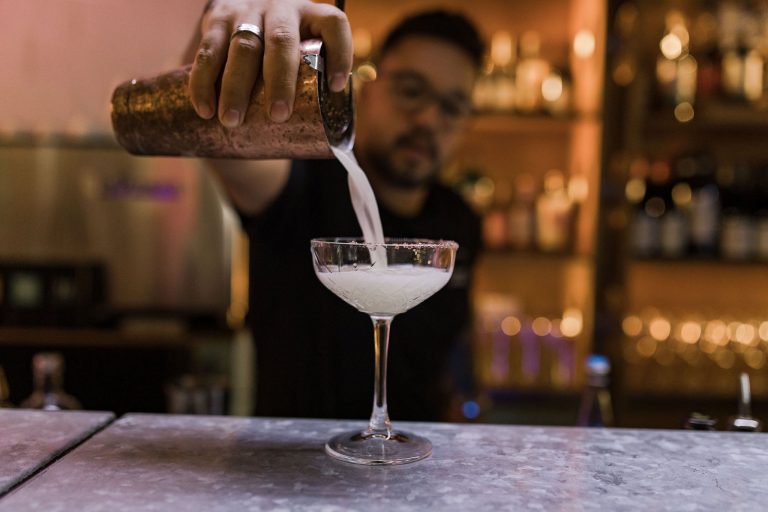 For a more informal cocktail wedding our Bar Lounge (Space 2) is a fully furnished space perfect for up to 120 guests. Alternatively we can also host a cocktail wedding in the Main Space 1 with a satellite bar, food trucks and intimate lounge settings. Ole!
Sit-down Dinners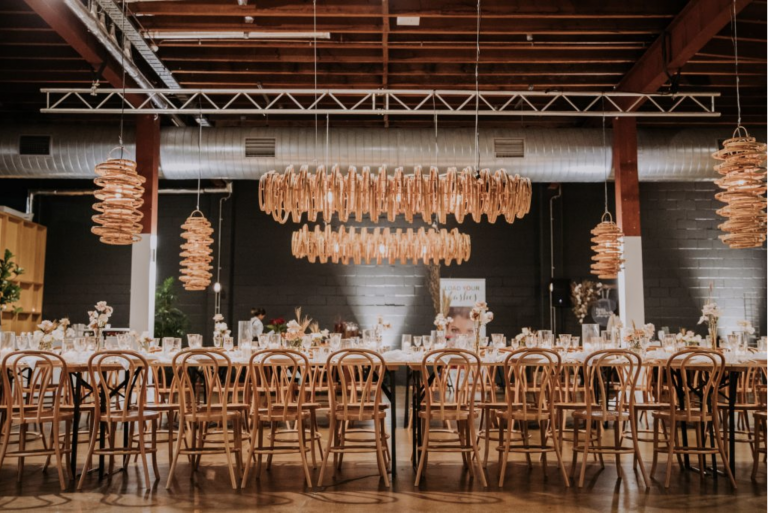 Upon arrival your guests can freshen up with some nibblies and pre-drinks in the Bar Lounge before revealing a fairy-tale dinner setting in the Main Space. We have all the furniture onsite for a dinner of up to 160 guests, while 250 is our maximum capacity in this format.  A popular configuration is long tables running down the middle of the space, with enough room for a bar, lounge setting and that all important dance floor.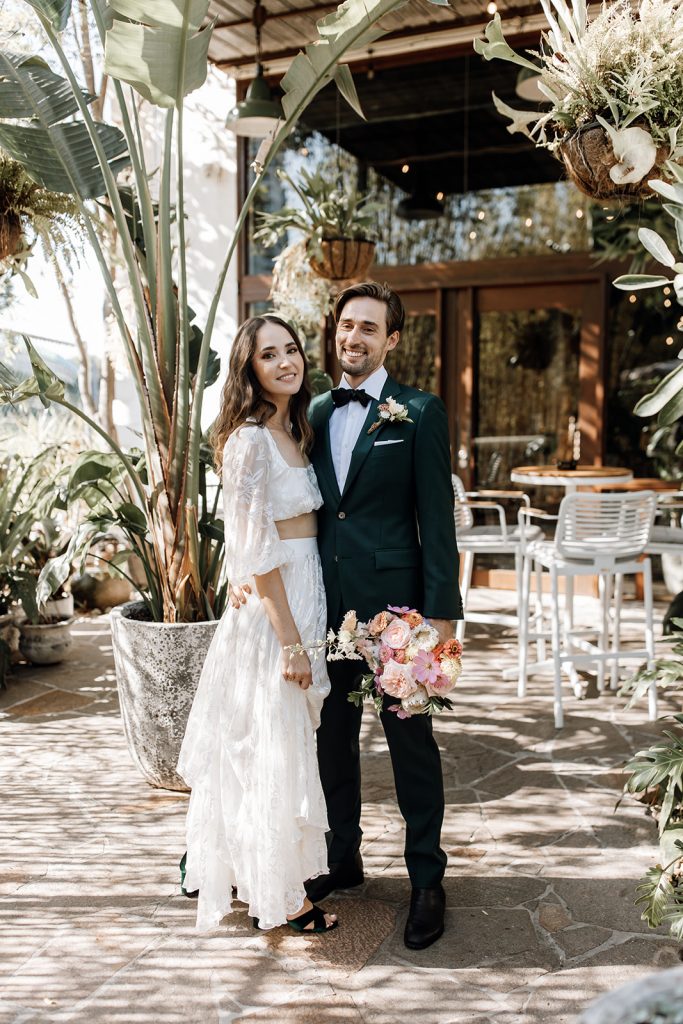 Exclusive use
Upstairs deck with city views for your bridal party
Main Space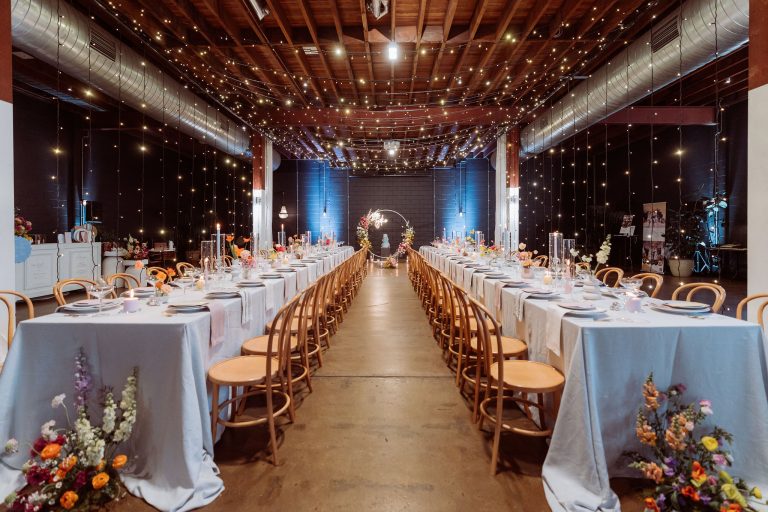 The Main Space (LS 1) is fantastic for an indulgent formal dinner or cocktail style wedding of up to 350 guests. It features a wide, open expanse, industrial girders, timber roof and polished concrete floor. This unique space has a special quality and is also fantastic for a ceremony to remember.
Bar Lounge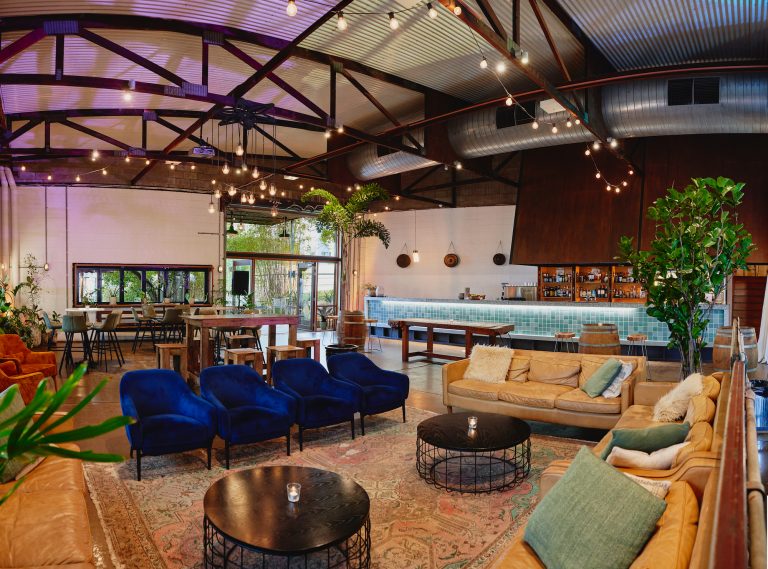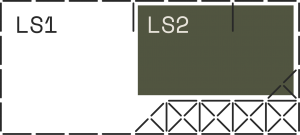 The Bar Lounge (LS 2) is a gorgeous furnished space and is perfect for parties of up to 120 guests cocktail style or 60 guests for a smaller formal dinner. With a long bar and flooded with natural light this space buzzes with an intimate ambiance.
Outdoor Terrace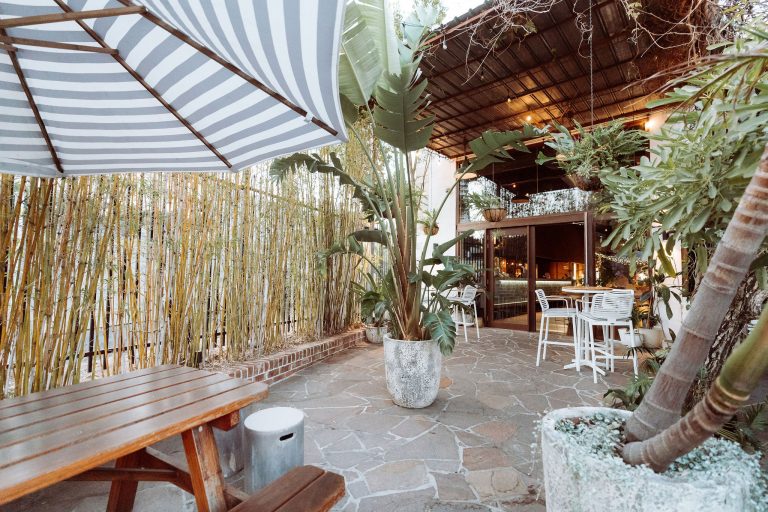 The Outdoor Terrace adjoining LS2 features a bamboo hedge, water feature and an outlook toward the city skyline. Bordering the main railway line heading into the Valley it's also a trainspotters' delight.
Bridal Party Deck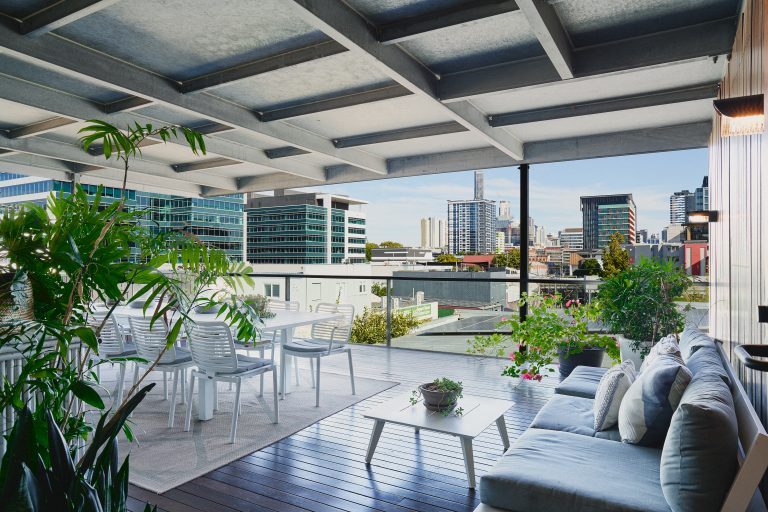 Upstairs we have a beautiful deck with sweeping views over Fortitude Valley and the city skyline. It's the perfect place to soak up the atmosphere between the ceremony and reception with your bridal party.
"Thank you for the wonderful backdrop to our amazing wedding. We had a fabulous day!"
Mark & Jamie
Food & Beverage
As a licensed venue all drinks must be purchased through Lightspace. This will be via a pre-paid package or on consumption bar.  We have some fantastic beverage options including beers on tap, choice wines and signature cocktails.
We also work with some fantastic caterers and the best suppliers in the industry. For a sit-down wedding it's compulsory to use one of our two recommended caterers, while for a cocktail style event it's possible to use food trucks and have us organise the bar staff.
Can We Play Music?
Yes, we have equipment onsite so you can play your favourite tunes. There is also a sound limit and we have neighbours across the road, so the volume is more than enough to have a great party, but not enough to wake the dead.
What AV Equipment is Included?
We have a projector (fixed into the ceiling in both the Bar Lounge and Main Space), 4 x 500 watt speakers, 2 mixers, 2 microphones and connections for you to use. Anything else will have to be hired in. We can recommend trusted suppliers if necessary.
How Does Setting Up and Packing Down Work?
Access time is normally arranged depending on the amount of set-up required and whether we have an event the previous night.
Upon arrival the venue will be set with our onsite furniture and accessories. You can re-arrange if desired, or add your own touches.
For most events the bump-out must occur the next morning as we can't load trucks and vans in the street late at night. There will be NO bump-out via the front door after 10pm, some loading can occur via the back terrace (i.e; catering equipment) but this must be done as quietly as possibly as we have neighbours in close proximity.
Can We Decorate Ourselves?
You can customize Lightspace however you would like, providing that any existing decor is not damaged in the process. No nails, screws or glue may be used. Any onsite furniture that is removed has to be replaced at the end of the event or the next morning by arrangement.
Timings?
As we have neighbours in close proximity all events must conclude by 11pm on Friday and Saturday nights, 10pm otherwise. The standard running times are 5.5 hours for the reception with another hour beforehand for an onsite ceremony. For Friday and Saturday nights timings are as follows… 4.30pm Guest Arrival, 5pm Ceremony, 5.30pm-11pm Reception. Additional time can be organised, please ask us for details.
Hotels Nearby?
Ovolo Valley Hotel is a brilliant option only two minutes walk from the venue, otherwise The Calile, Alex Perry, Tryp, Alpha or Rydges Hotels are approximately ten minutes. Breakfree Apartments on Brookes Street is good for those on a budget. Otherwise we're only 5-10 minutes from the city via taxi.
I'm Ready to Book, What's Next?
You may make a tentative booking at any time, however the date is only secure with the payment of our $500+GST deposit fee.
Cancellation
In the event of cancellation or change of date all payments made will be forfeited, so please make sure you're ready to go when you lay your money down.
In the spirit of reconciliation we acknowledge the Traditional Custodians of country throughout Australia and their connections to land, sea and community.