space for impressive launches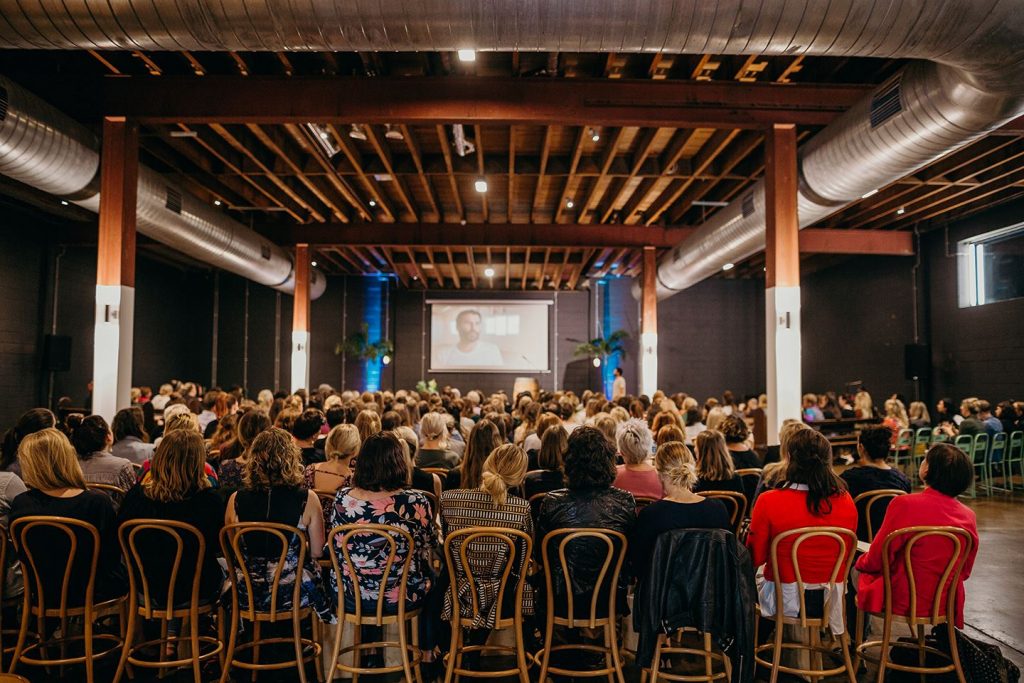 Looking for a professional venue with a point of difference? Lightspace offers total flexibility to create something unique from product launches, corporate cocktail parties to full sit-down dinners. We have a team of recommended suppliers on hand to make your launch event memorable.
We have hosted events for Virgin, L'Oreal, Redken, Channels 7, 9 and 10, Lamborghini, Cartier, Audi, BMW, Mercedes, Volkswagen, Jeep, Honda, Bank of Qld, NAB, Stihl, Amnesty International, Sportsgirl, Witchery to name just a few.
With regard to Covid-19- although it is not 'business as usual' we are still fully operational in terms of continuing to plan future events, as well as taking bookings for the latter part of 2020 onwards. With the current plan to ease restrictions we will be able to have up to 100 people in the venue from July 10th, although this figure is hopefully expected to change for the better should positive news about the outbreak continue.
We have recommenced onsite inspections with strict social distancing, however you can also have your own virtual tour of the venue here. Otherwise please contact us if you'd like to discuss a private virtual tour.
Need a quotation? Simply fill out our Enquiry Form and we'll reply with pricing information.
Looking for something different? Check out our new venue Loyal Hope, a beautiful heritage listed hall in the James St precinct.
Main Space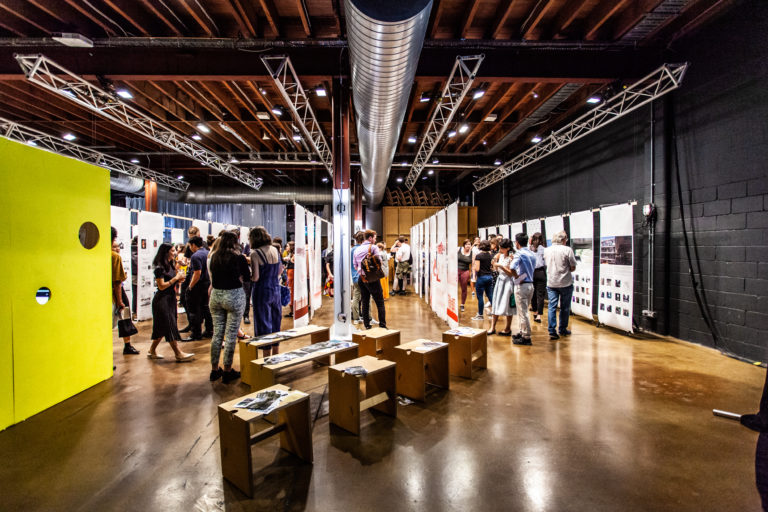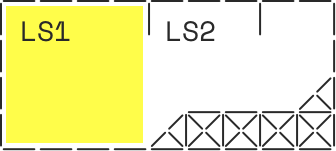 The Main Space (LS1), is fantastic for an exhibition, presentation, cocktail parties or an indulgent formal dinner. It features a wide, open expanse, industrial girders, timber roof and polished concrete floor.
Main Space Capacities (Combined with the Bar Lounge): Cocktail 500, Theatre 350, Sit-Down 250
Bar Lounge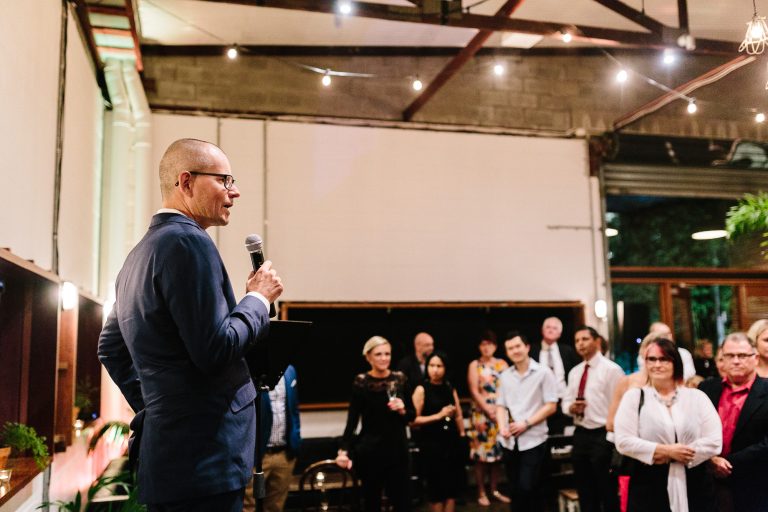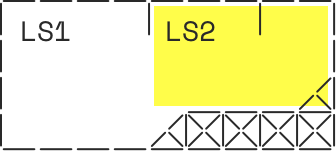 The Bar Lounge (LS2), is a furnished space perfect for cocktail parties, dinner events, smaller presentations, or anything requiring a relaxed lounge setting.
Bar Lounge Capacities: Cocktail 150, Theatre 100, Sit-Down 60
Outdoor Terrace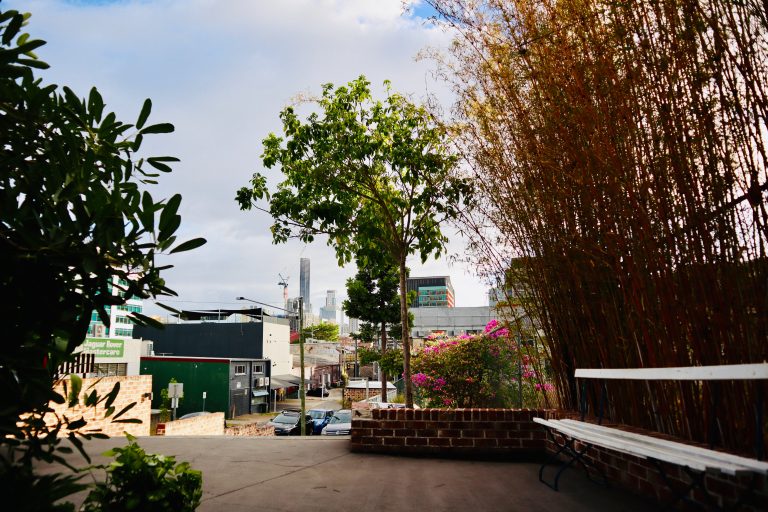 The Outdoor Terrace adjoining LS2 features a bamboo hedge, water feature and an outlook toward the city skyline. Bordering the main railway line heading into the Valley it's also a trainspotters' delight.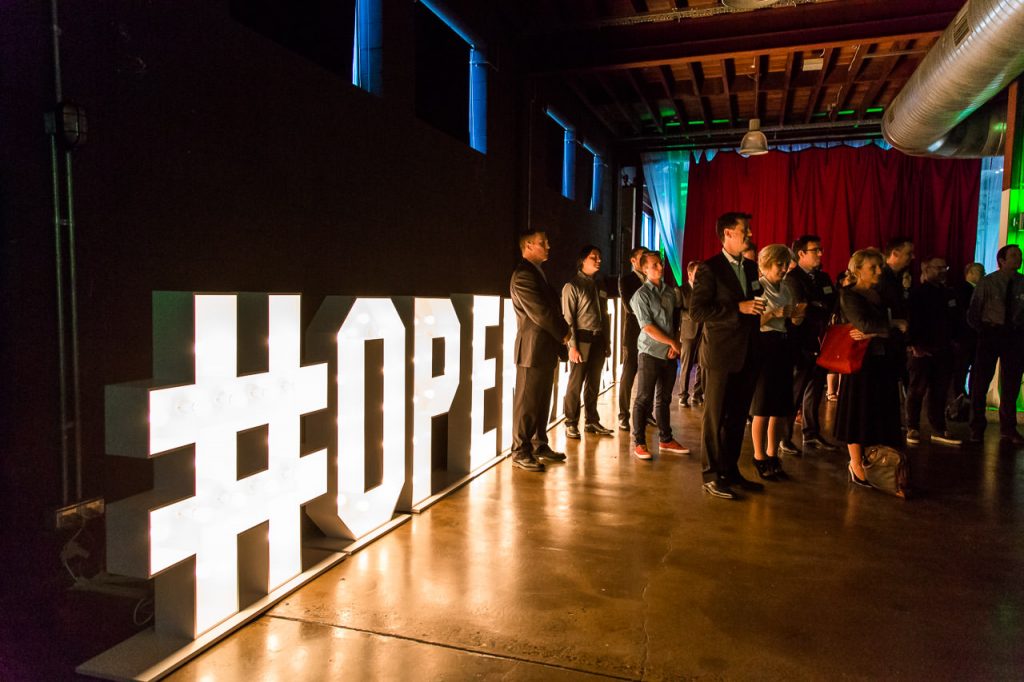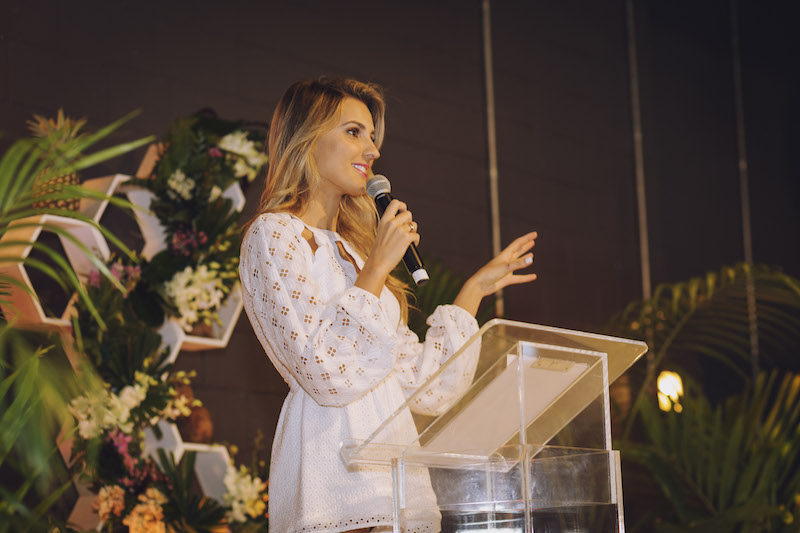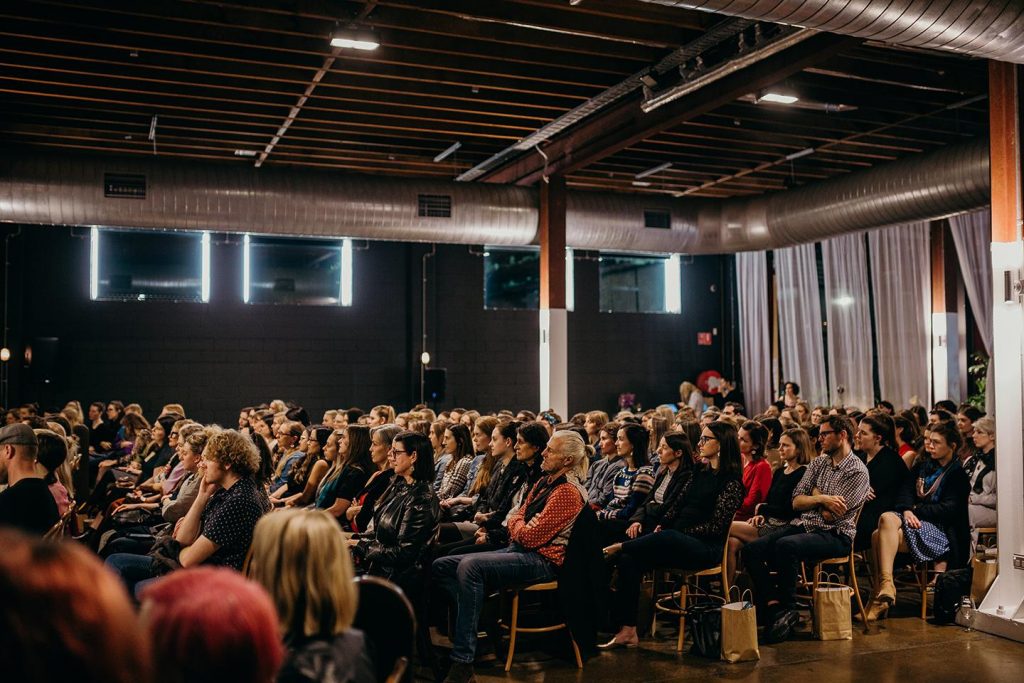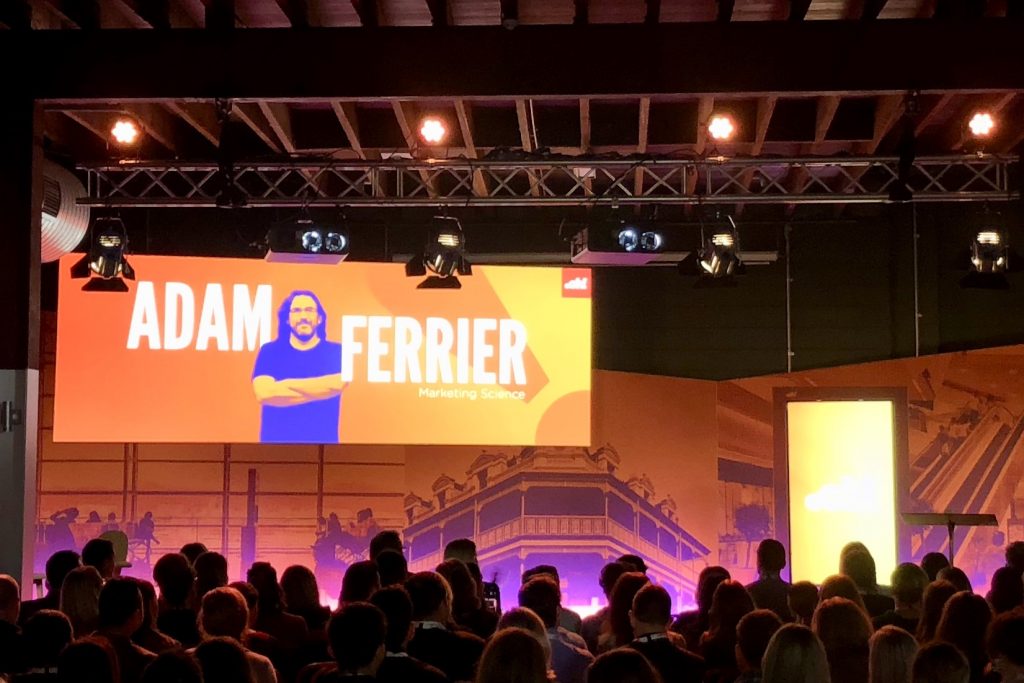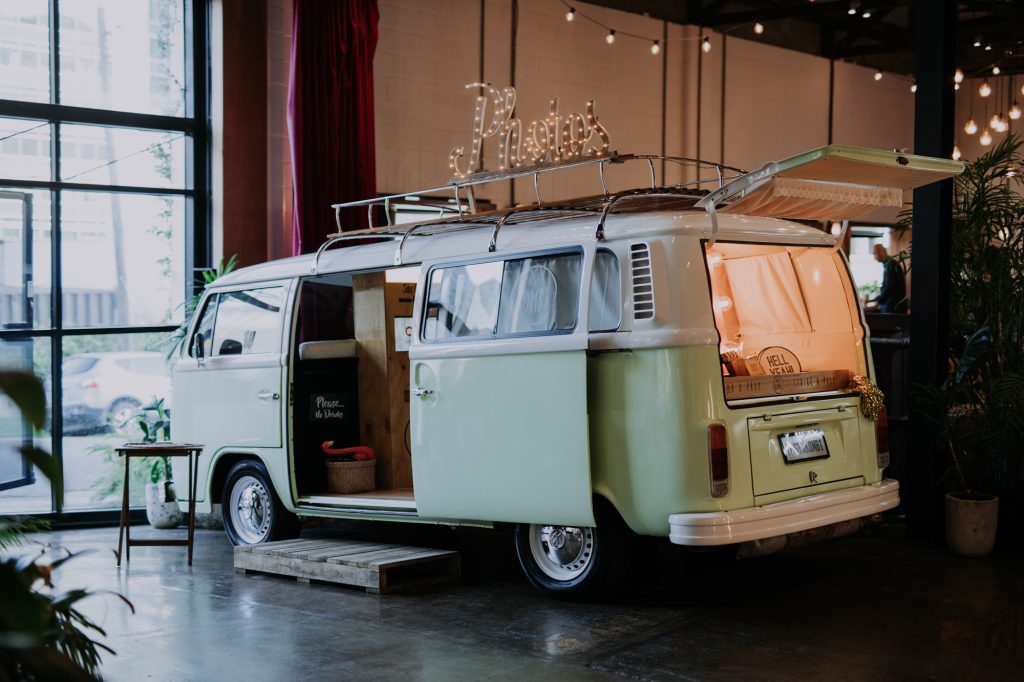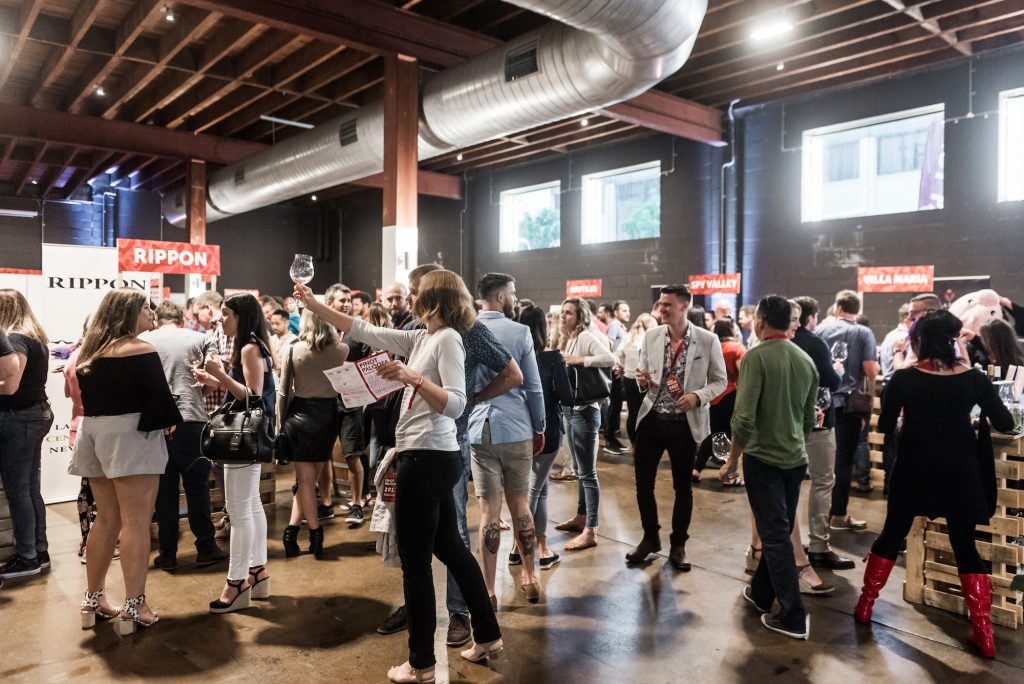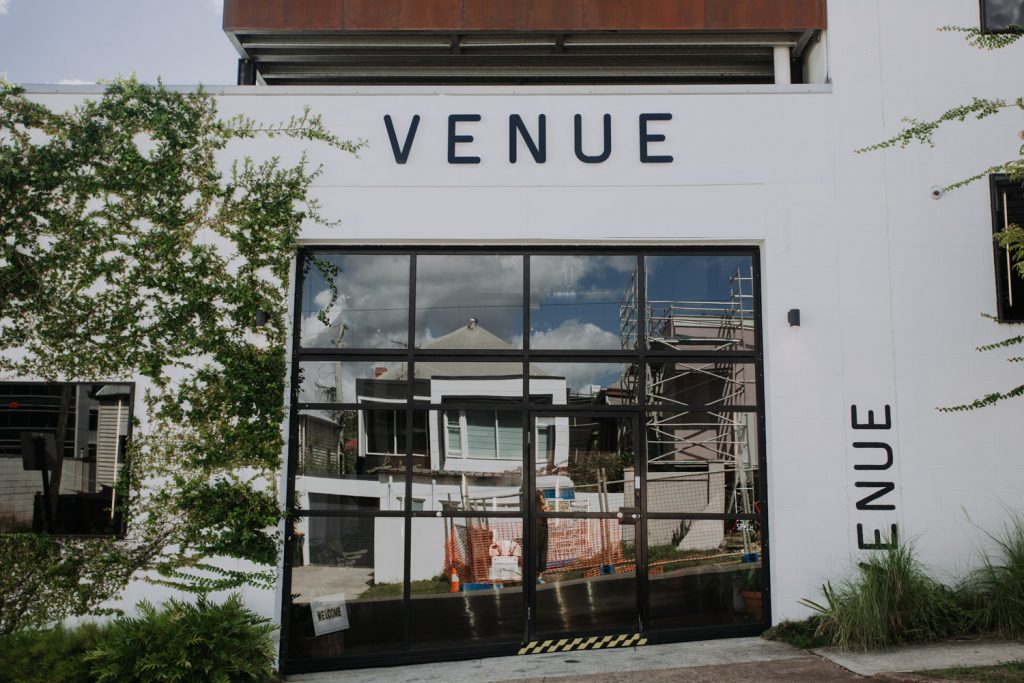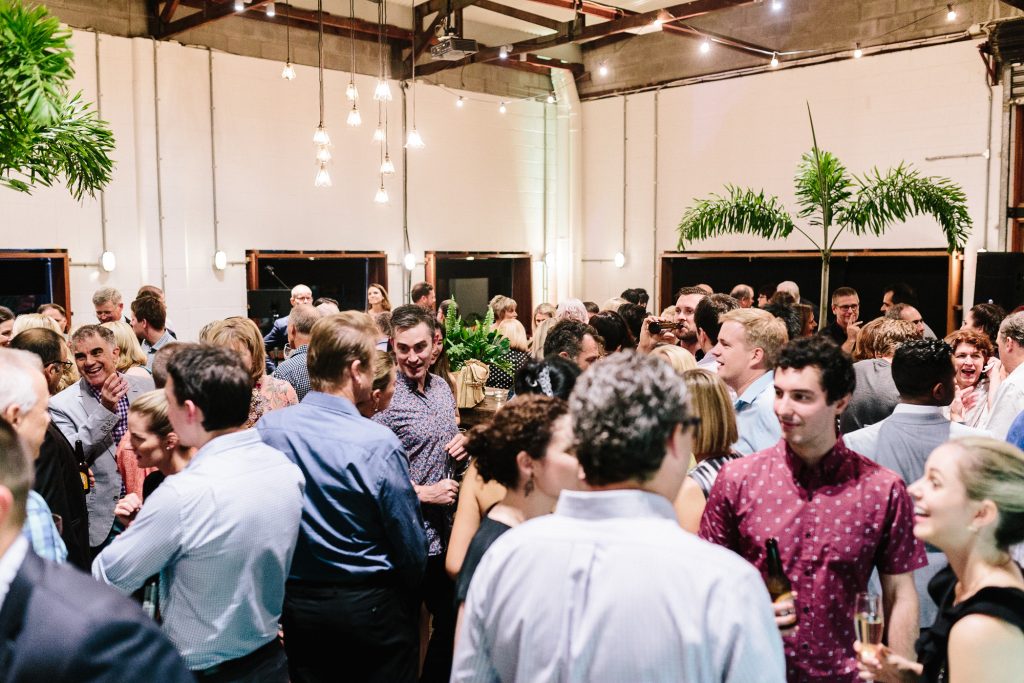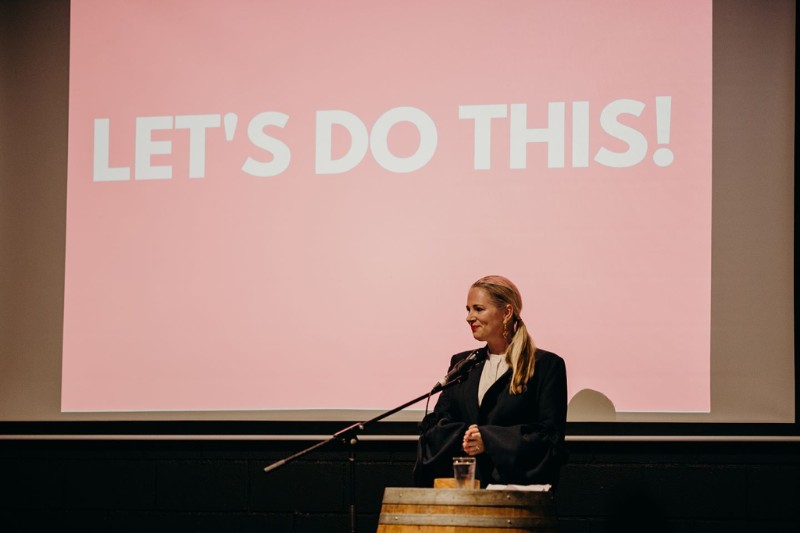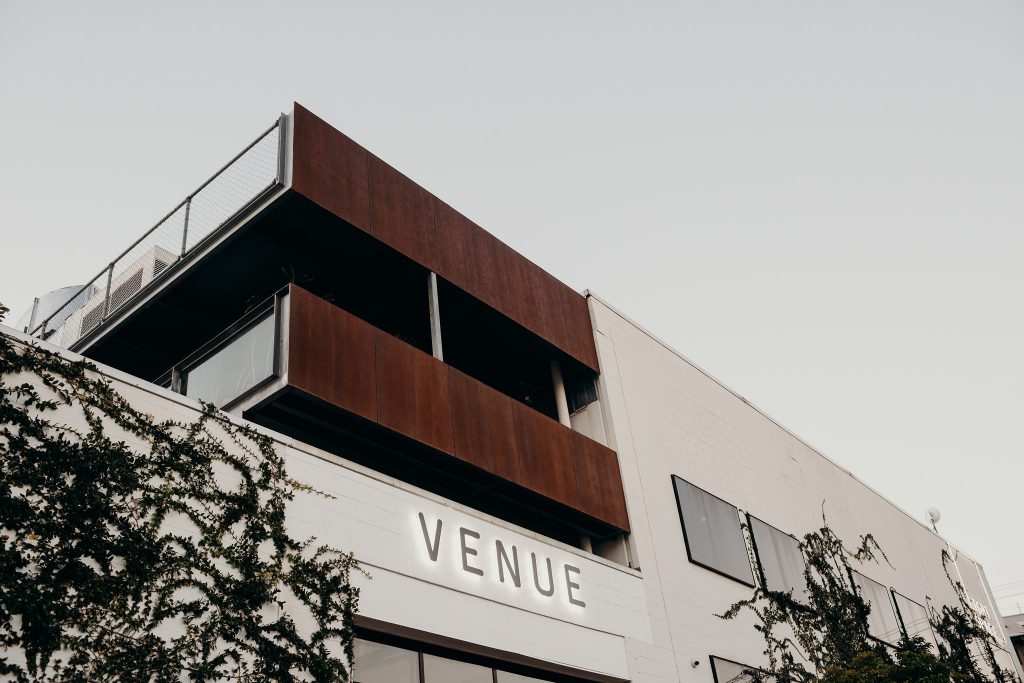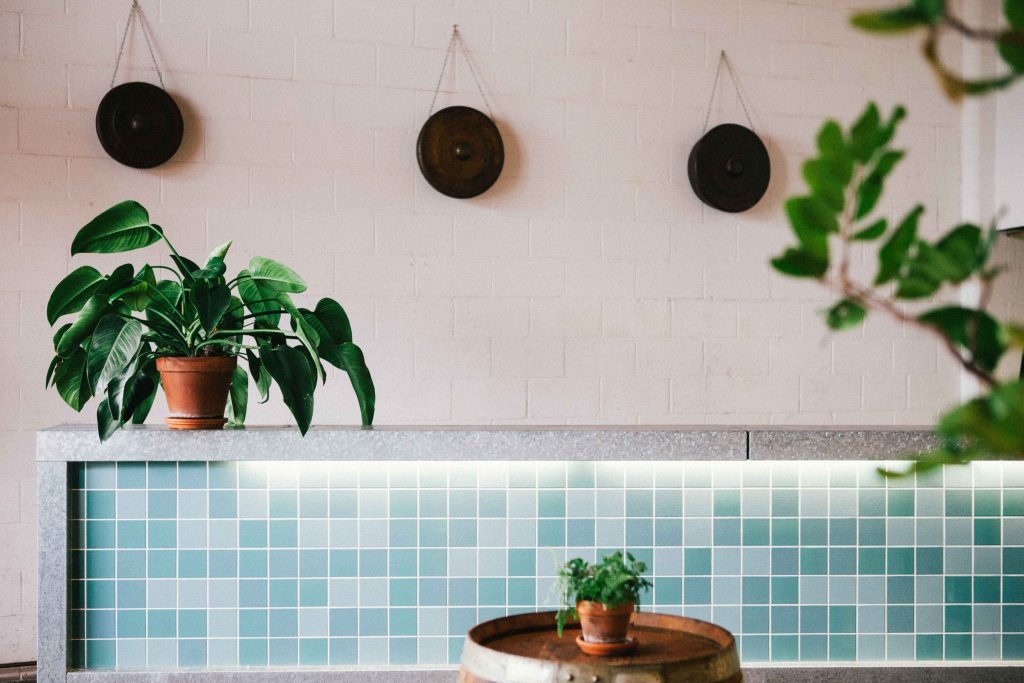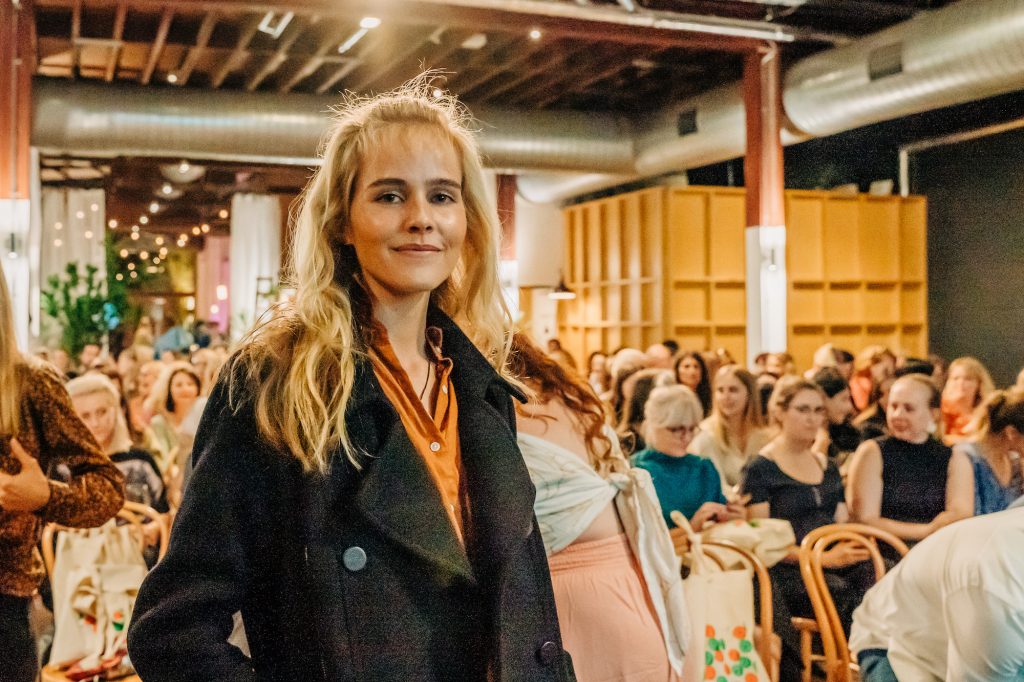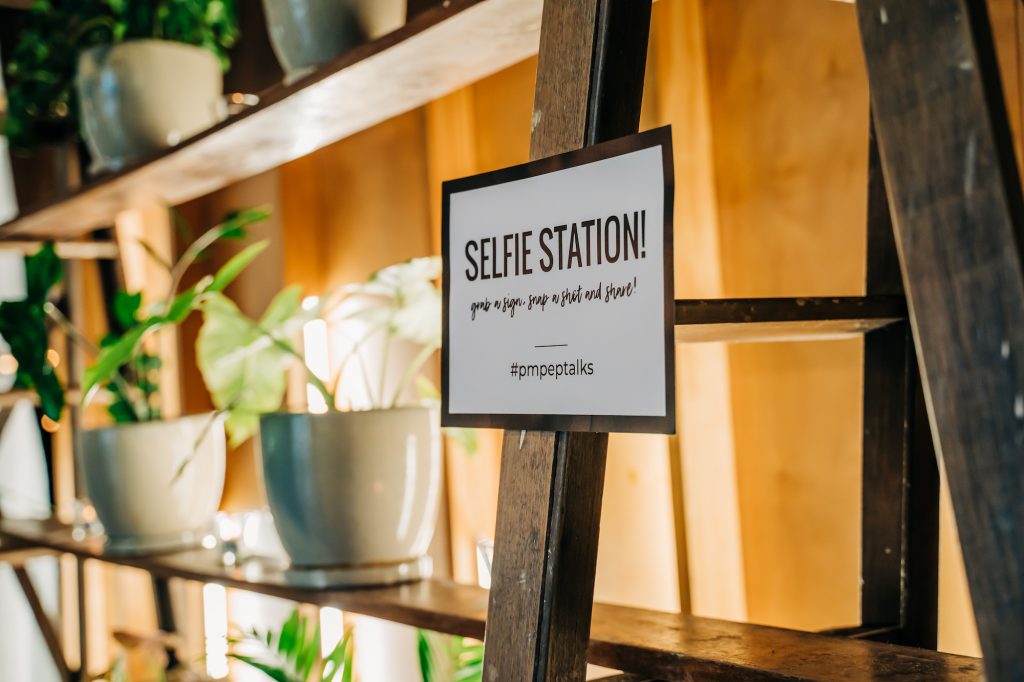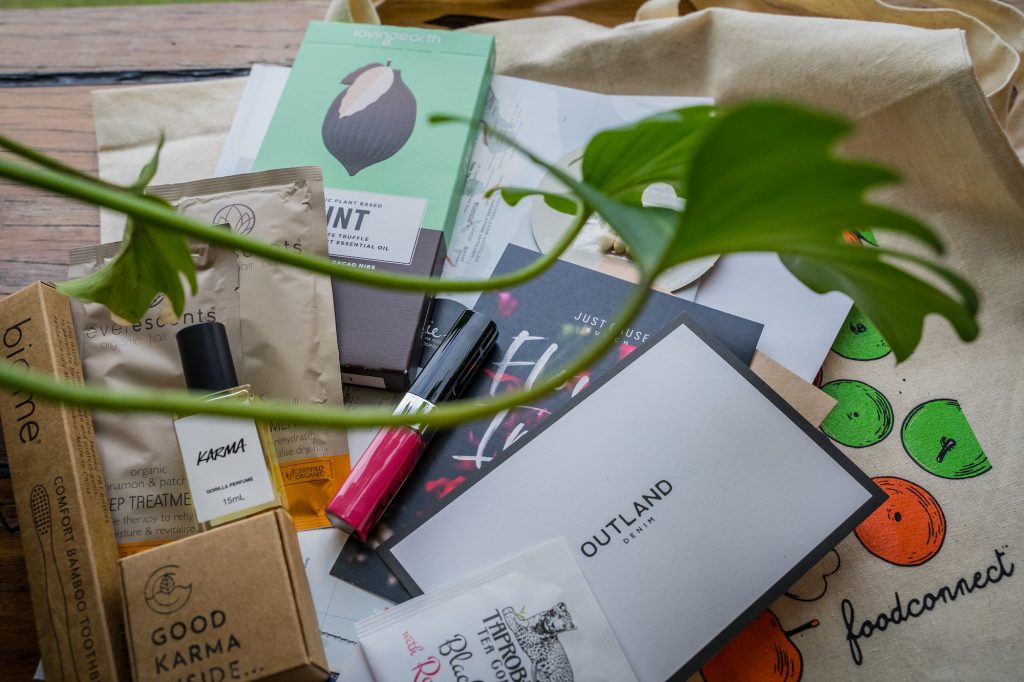 Food & Beverage
As a licensed venue all drinks must be purchased through Lightspace.  This will be via a pre-paid package or on consumption bar (we have some amazing selections at fantastic prices).  We have some fantastic beverage options including beers on tap, signature cocktails and a gorgeous Espresso Station for that all important caffeine hit.

We also work with some fantastic caterers and the best suppliers in the industry. For a sit-down event it's compulsory to use our recommended caterer, while for a cocktail style event it's possible to use food trucks and have us organise the bar staff. Chin chin!

Warning: count(): Parameter must be an array or an object that implements Countable in /www/wp-content/themes/lightspace/inc/raw-output-row-accordion.php on line 7 Warning: count(): Parameter must be an array or an object that implements Countable in /www/wp-content/themes/lightspace/inc/raw-output-row-accordion.php on line 7