space for simple cocktail + dinner parties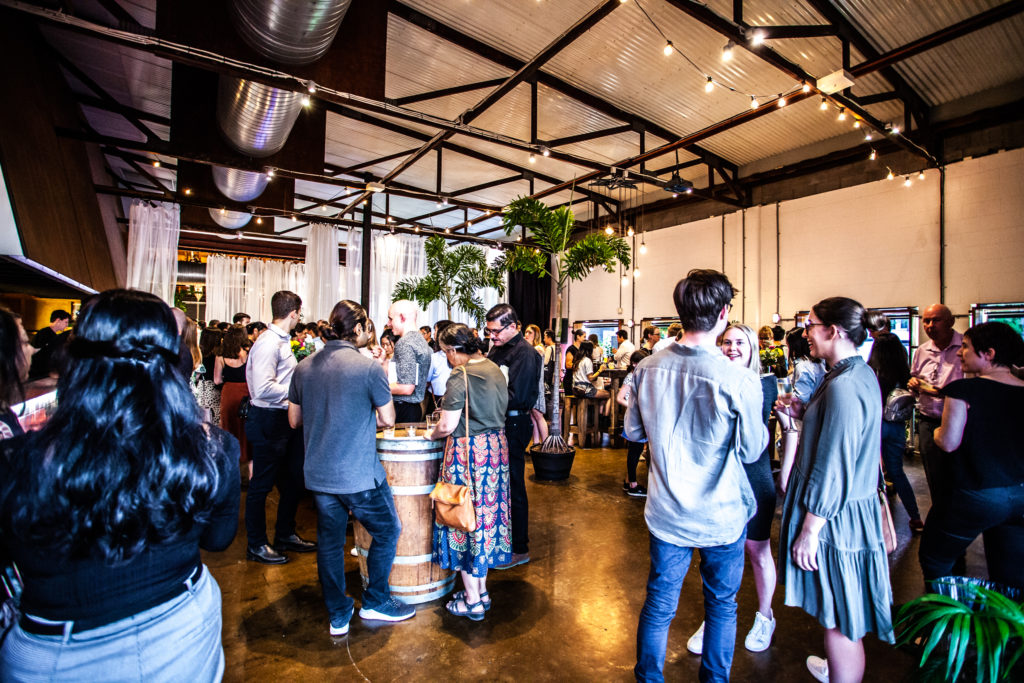 Are you looking for an intimate venue for an engagement, birthday or celebratory soiree? Do you want the freedom to add your own unique touch? Be the envy of your friends and hire Lightspace for that special occasion.
We take care of the set-up, the drinks and the tunes. Alls you need to do is organise the eats. Food trucks are very popular for cocktail style events and they can even serve from inside the venue. We can also recommend fantastic suppliers for those wanting full-service. Just ask us!
We'll configure the space to create an intimate event for 50 up to 500 guests. Our Bar Lounge+Outdoor Terrace is perfect for smaller events, while we can open the Main Space for larger functions and sit-down dinners. Every party has exclusive use and we're also only a short hike to the Valley for those that want to kick on afterwards.
With regard to Covid-19-  under current restrictions we are able to have up to 125 guests in the venue. We operate under a Covid Safe Plan and have sanitisation stations available for guests.
We have recommenced onsite inspections with strict social distancing, however you can also have your own virtual tour of the venue here. Otherwise please contact us if you'd like to discuss a private virtual tour.
Need a quotation? Simply fill out our Enquiry Form and we'll reply with pricing information.
Looking for something different? Check out our new venue Loyal Hope, a beautiful heritage listed hall in the James St precinct.
PRIVATE DINNERS AT LIGHTSPACE
If you are planning a family gathering, a birthday celebration, or you simply a catch up with friends or work colleagues, we are here to make it a special night. We're now hosting private dinner parties for a minimum of 20 and up to 100 guests.
Waited on with top-notch food, we have a two and three course options available from our premium caterers Wine & Dine'm. Complete with private bar service and a 4-hour venue hire window.
2 courses from $88+GST per guest
3 courses from $95+GST per guest
Contact us today for availability and click here to see the full menu.
T&C's:
– Food service is alternate drop
– Single booking/ invoice for catering
– Minimum 20 guests, maximum 50 guests
– Friday and Saturday nights incur a $500+GST venue hire fee
– Minimum bar spend required $1000
– Beverage service is from the bar only
– Does not apply to weddings or Xmas period bookings
– Prevailing COVID-19 restrictions will apply
Cocktails in the Bar Lounge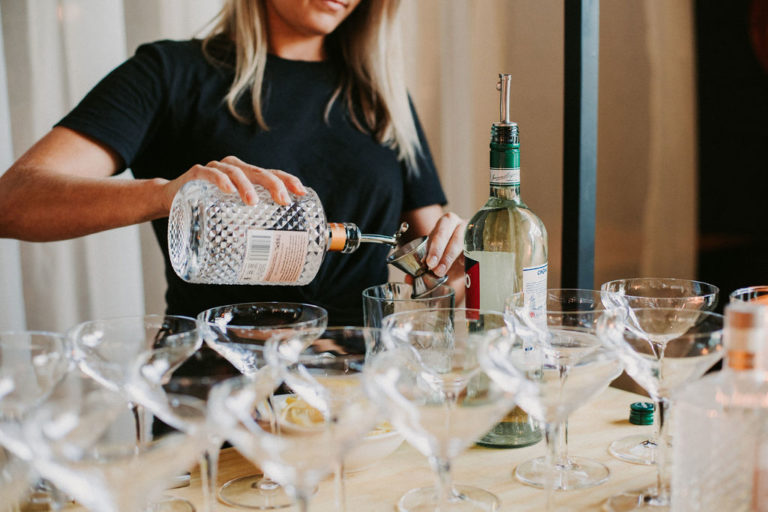 For a more informal cocktail party LS2 is a fully furnished space perfect for up to 150 guests, with enough room leftover for a dance floor. We have a projector, sound system and all the facilities onsite to host a buzzing soiree. You can even have a cool food truck on the back terrace or inside the venue providing the eats! For smaller groups of up to 60 guests the Bar Lounge is a fantastic space for an intimate lunch or dinner.
Bar Lounge Capacities: Cocktail 150, Theatre 100, Sit-Down 60
Sit-down Dinners in the Main Space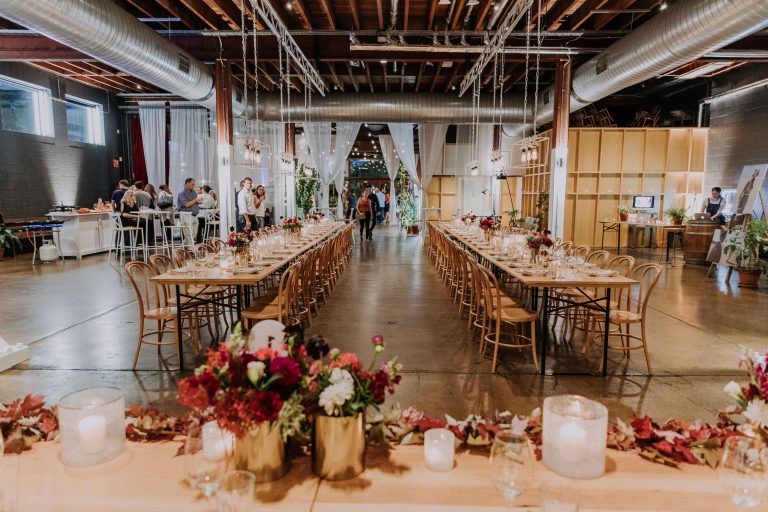 After arrival drinks and canapés in the Bar Lounge we can reveal a fairy-tale dinner setting in LS1. This unique space has a special quality, looks incredible in images and can host up to 250 guests in a sit-down format for a night to remember. May I have this dance?
Main Space Capacities (Combined with the Bar Lounge): Cocktail 500, Theatre 350, Sit-Down 250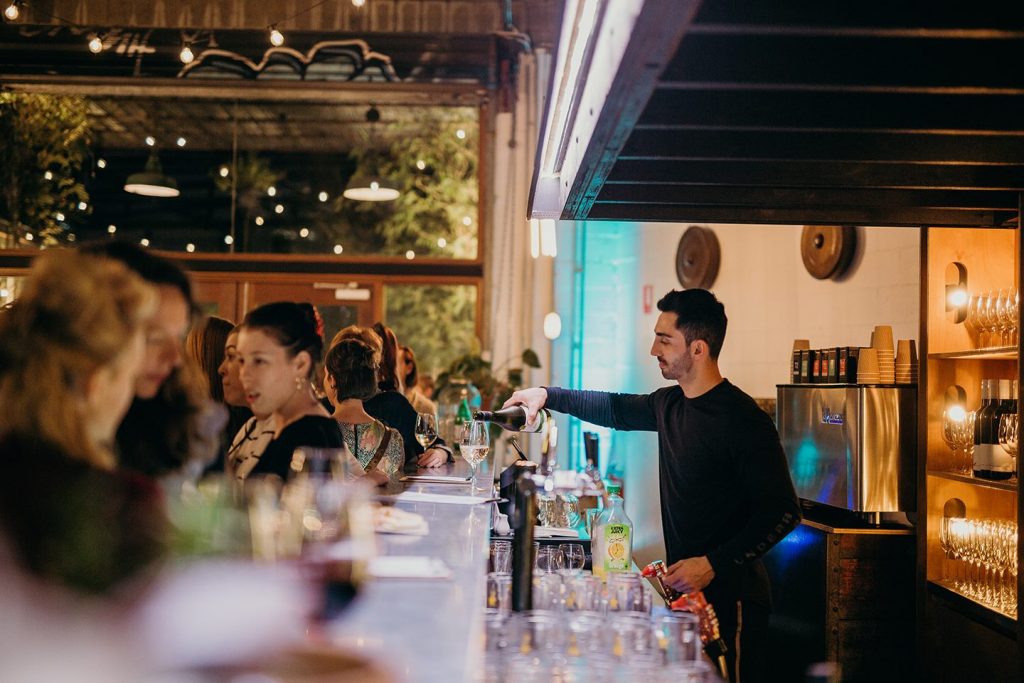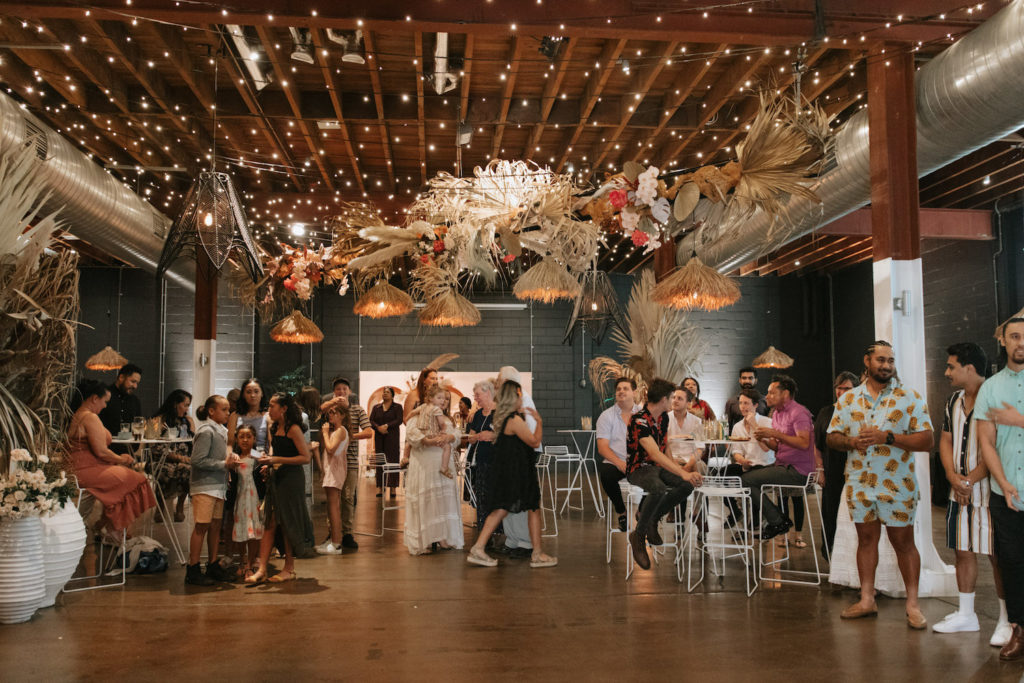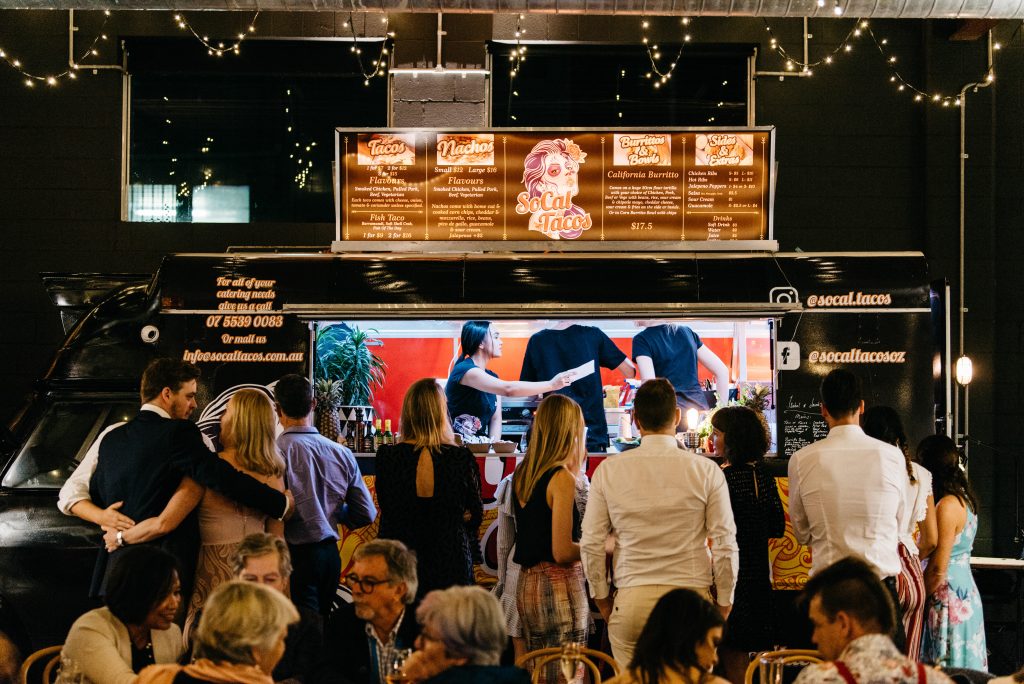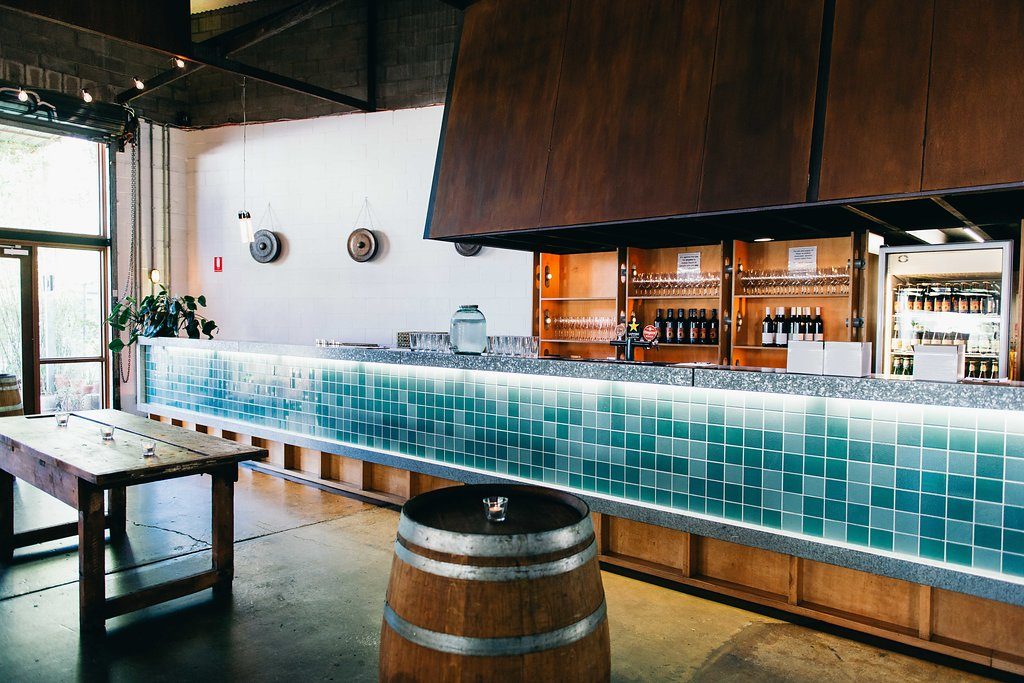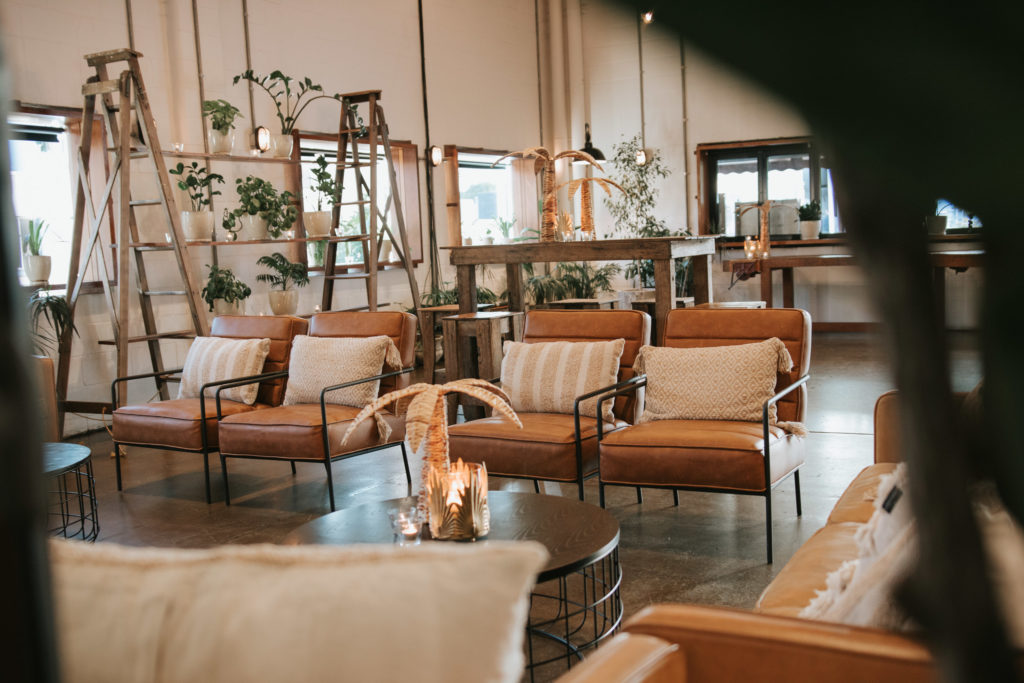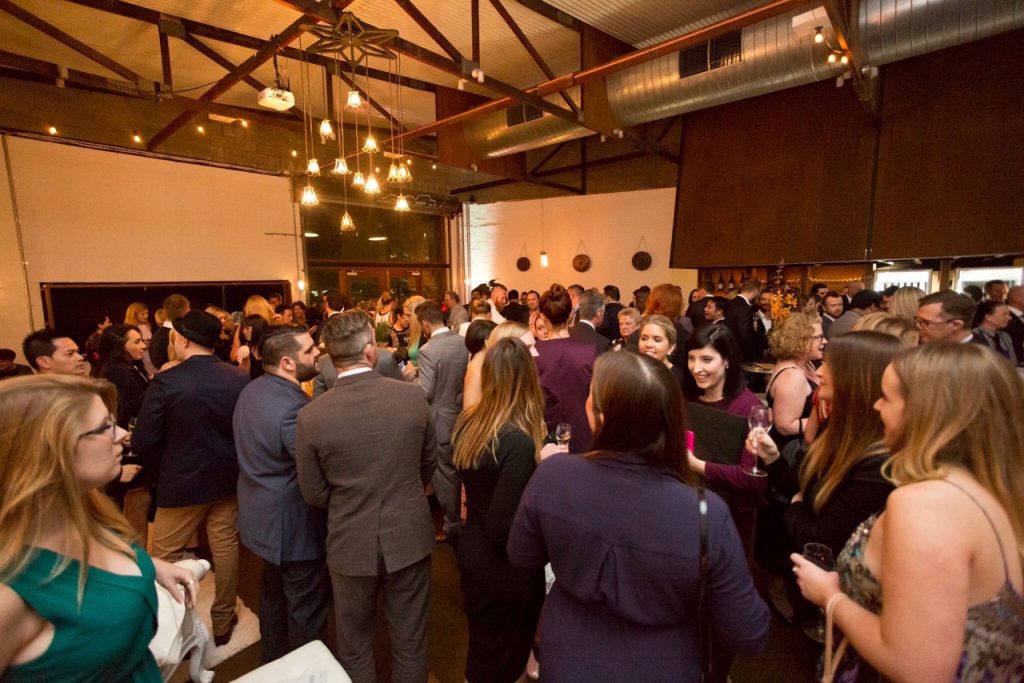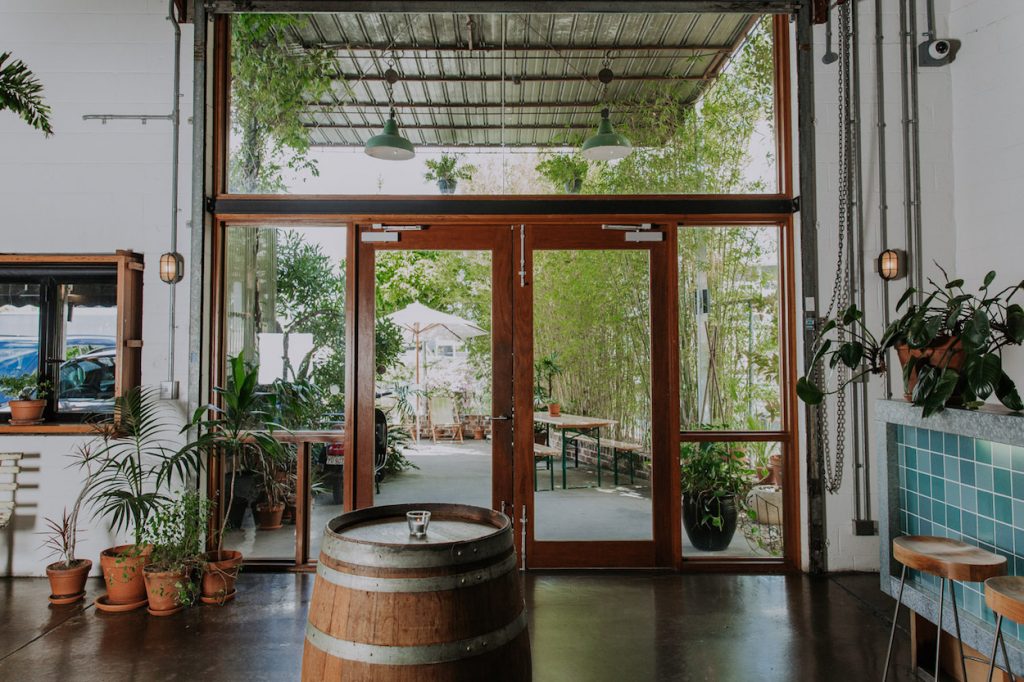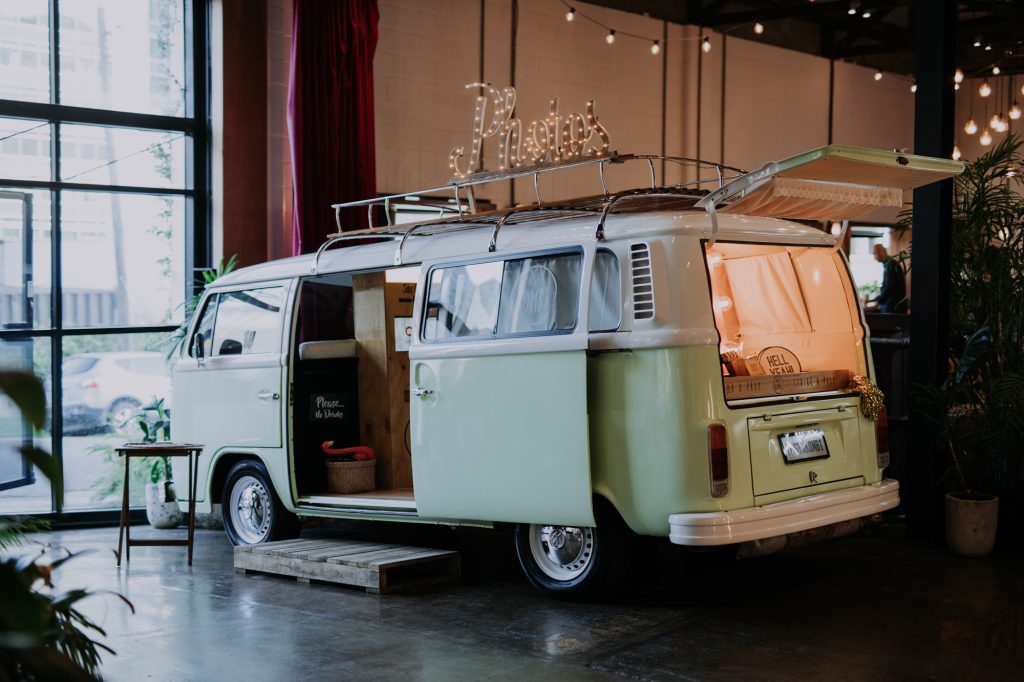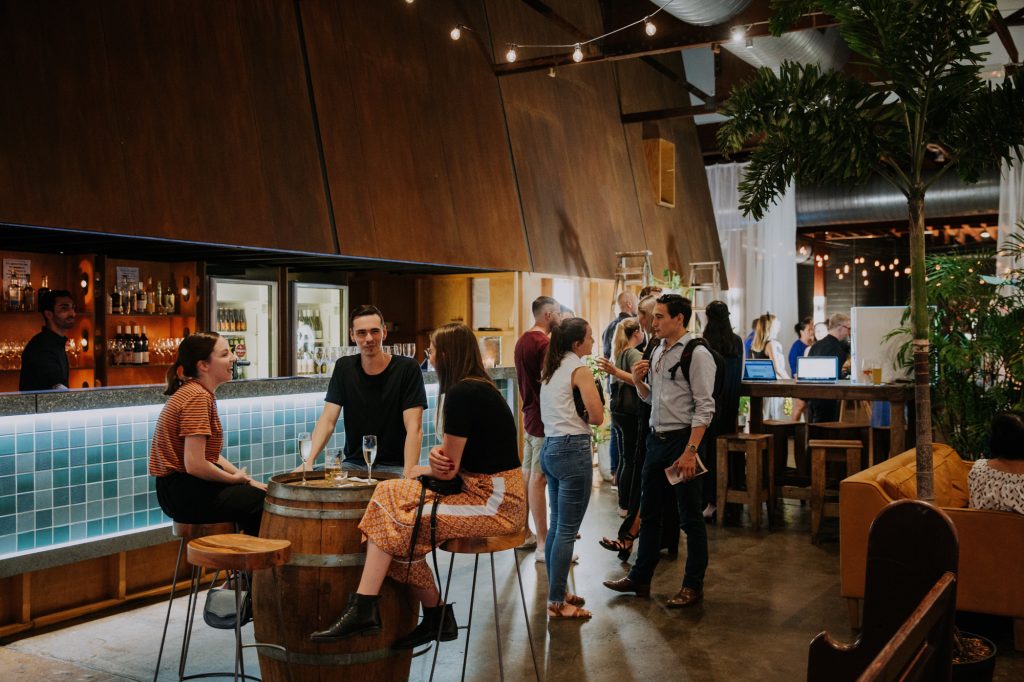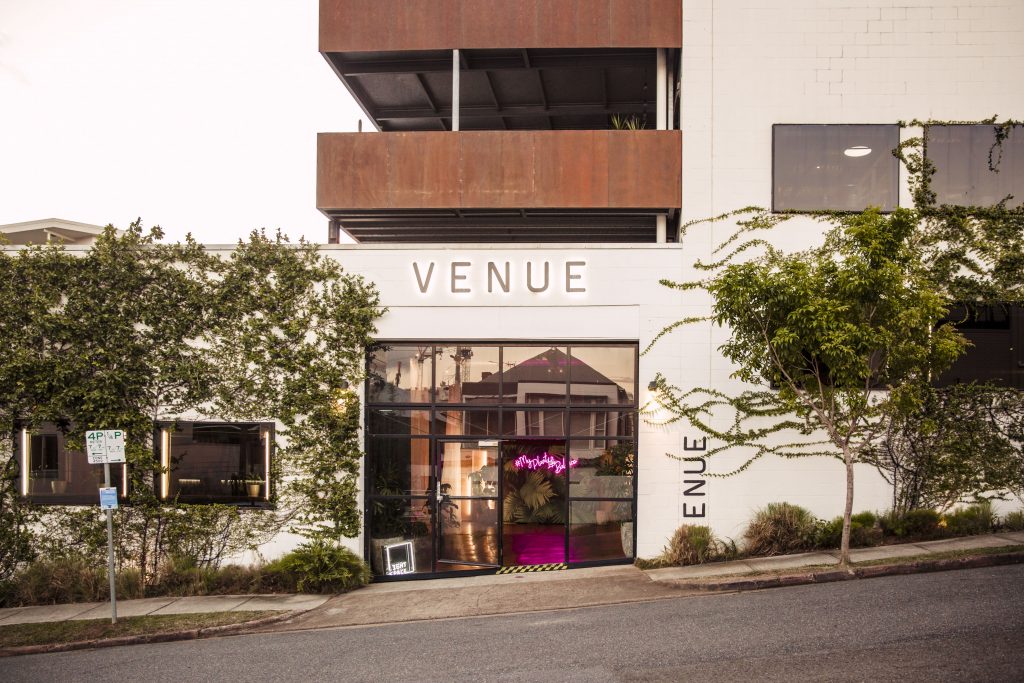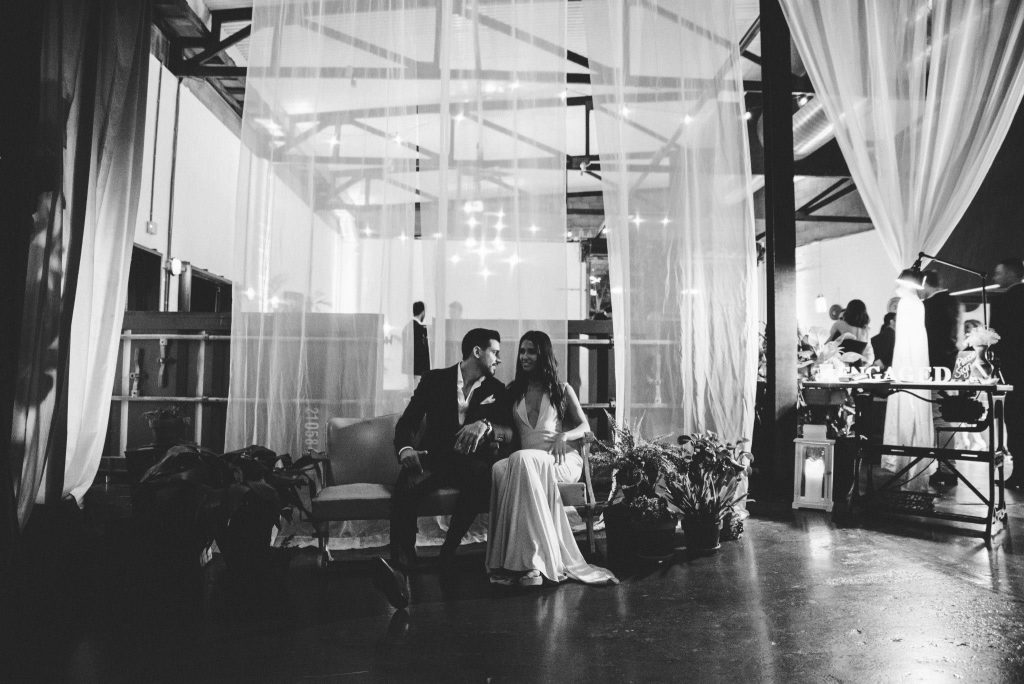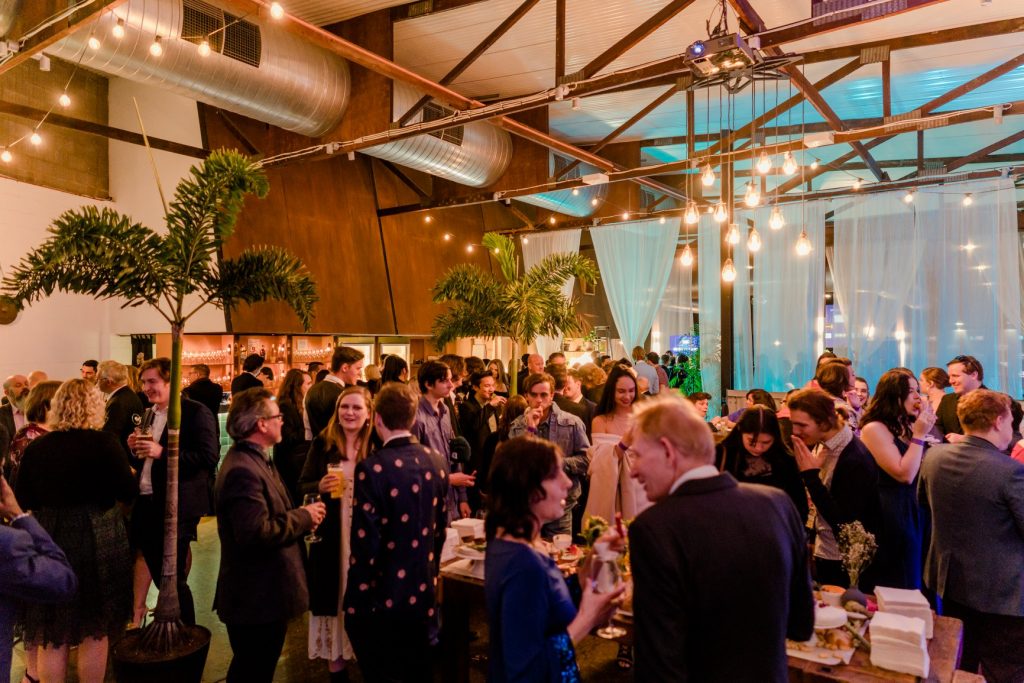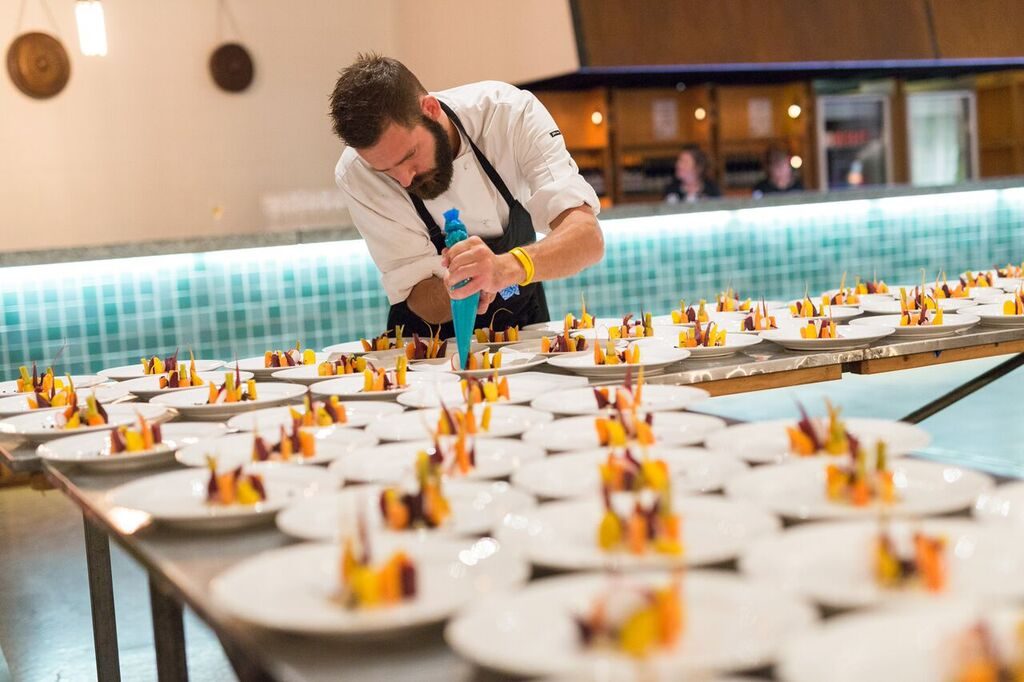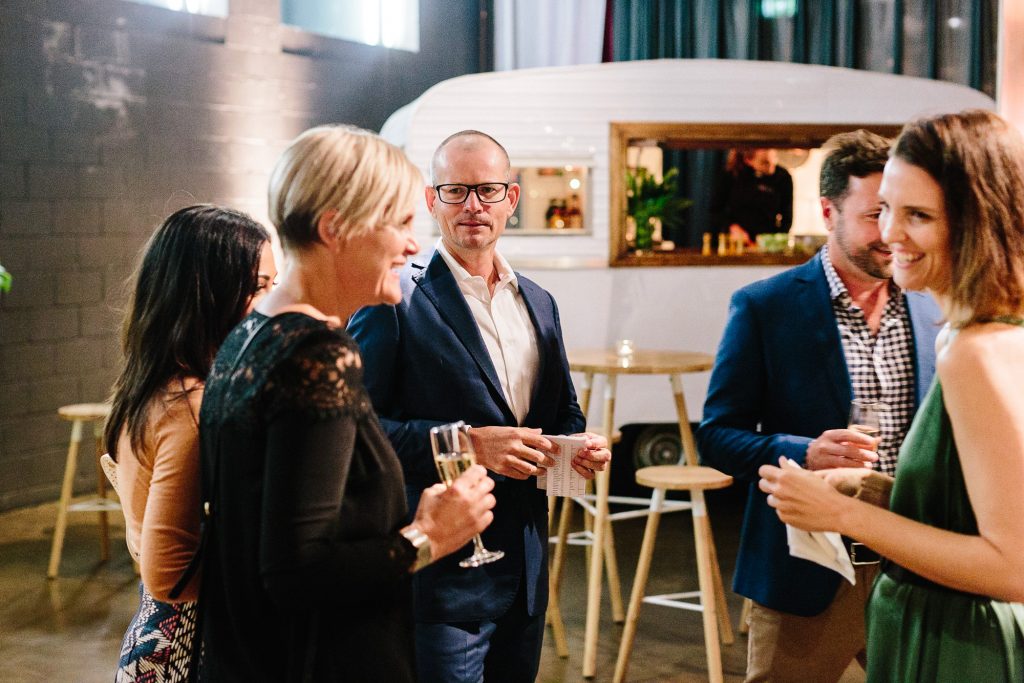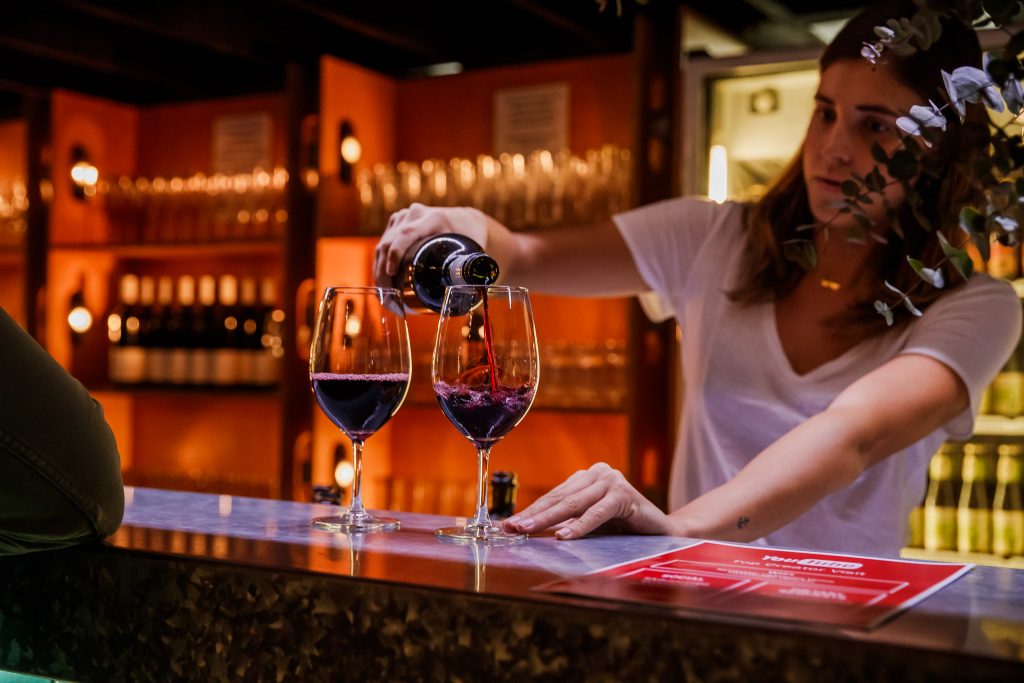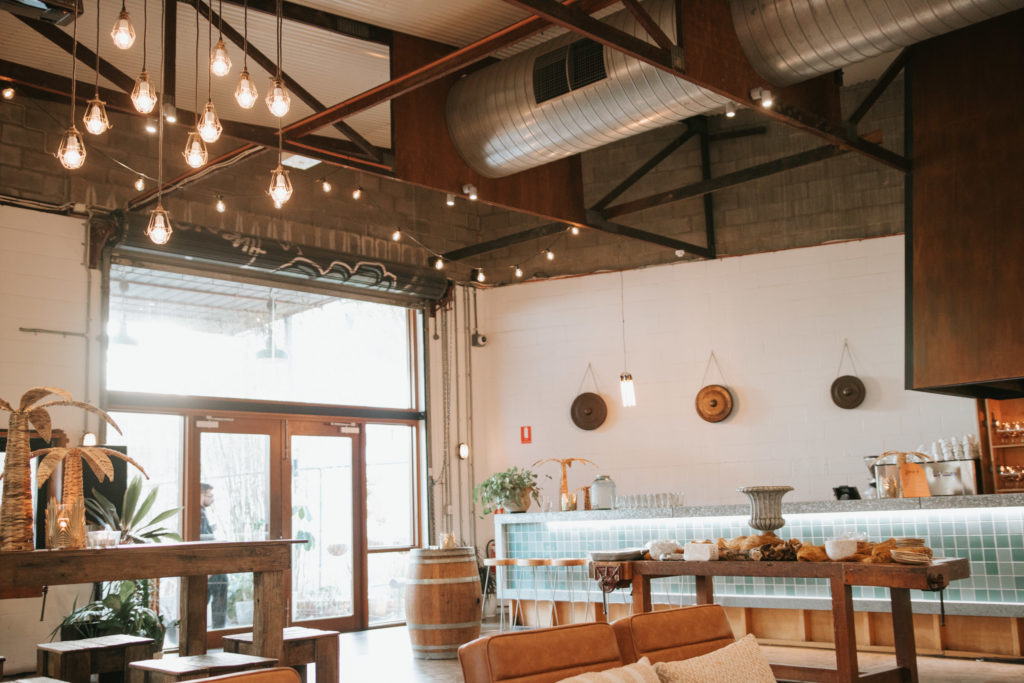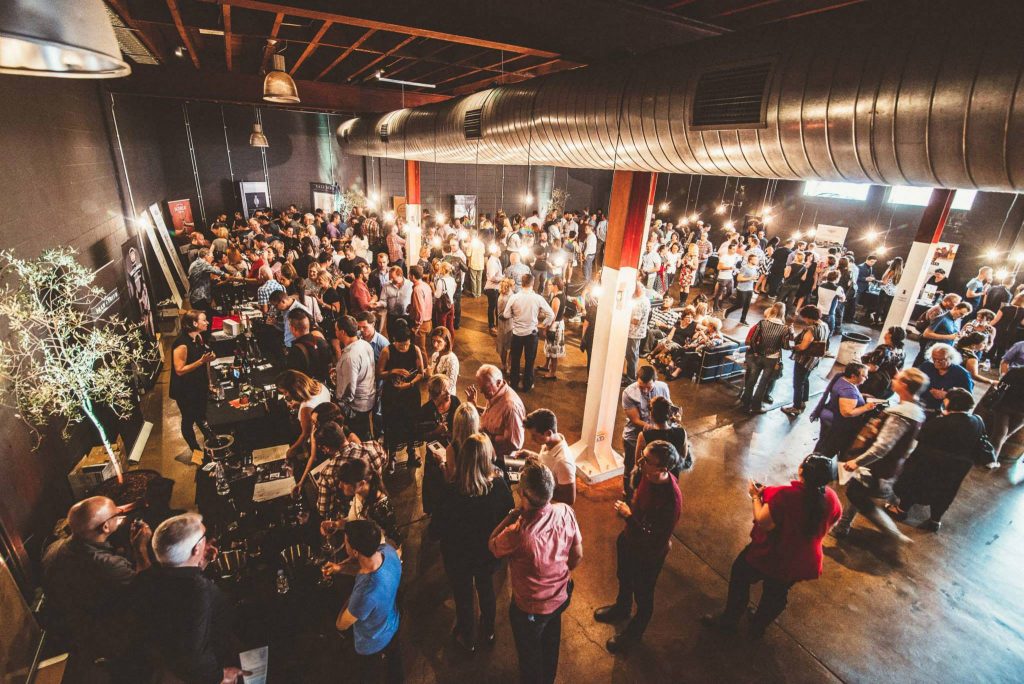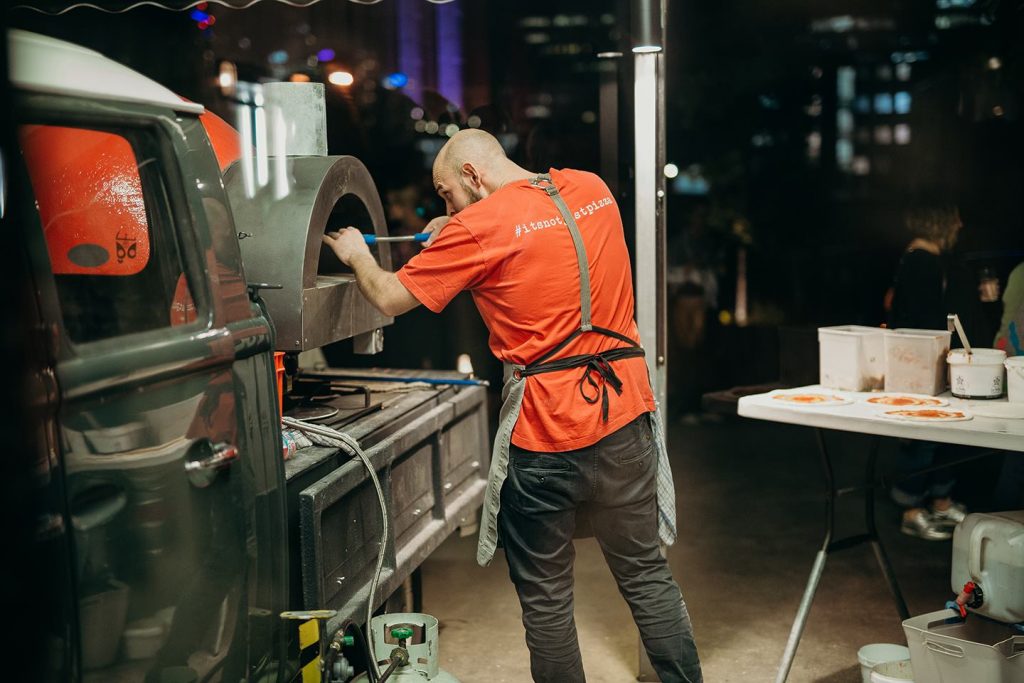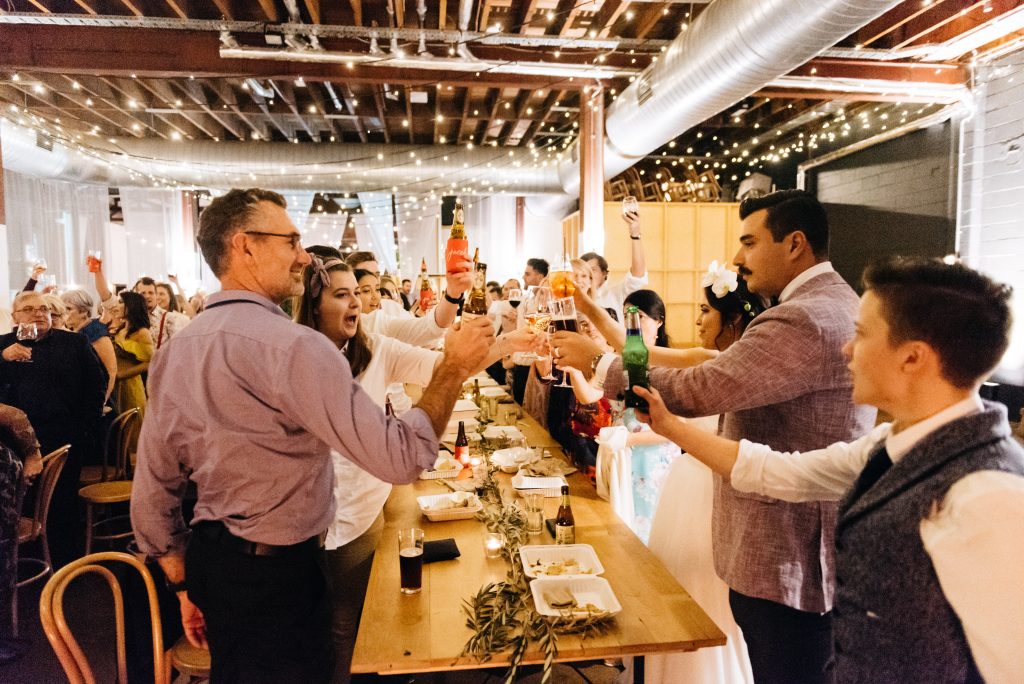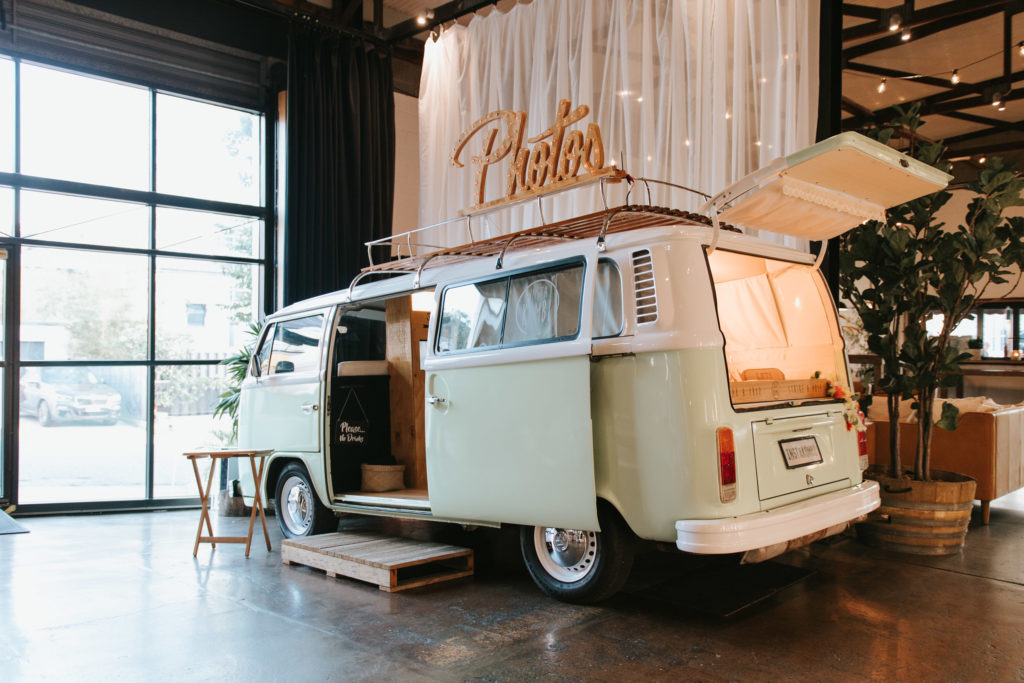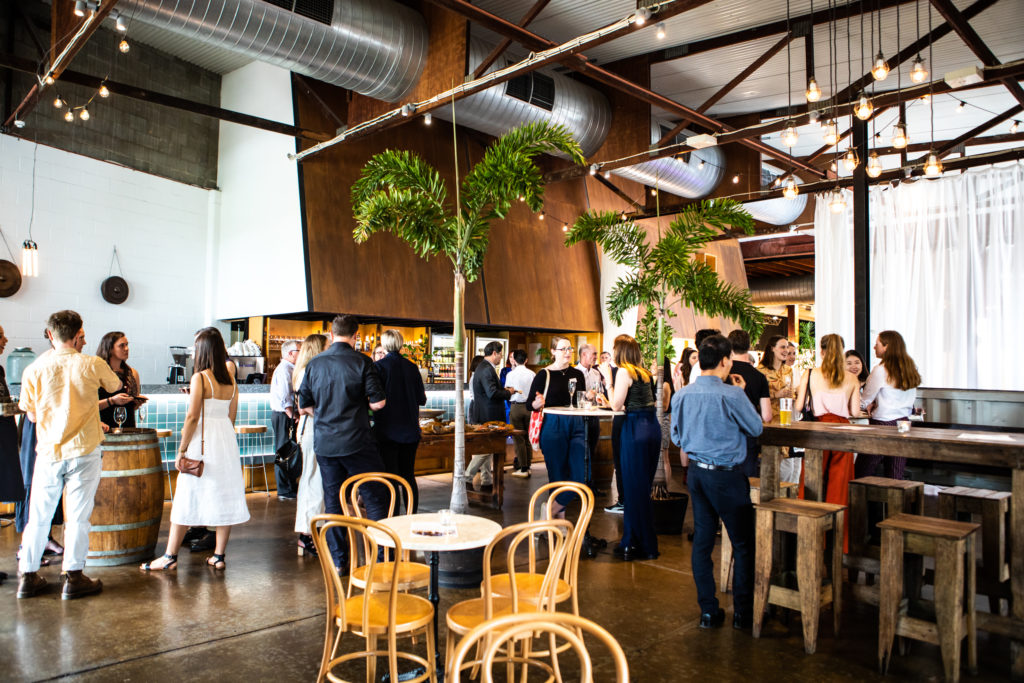 Main Space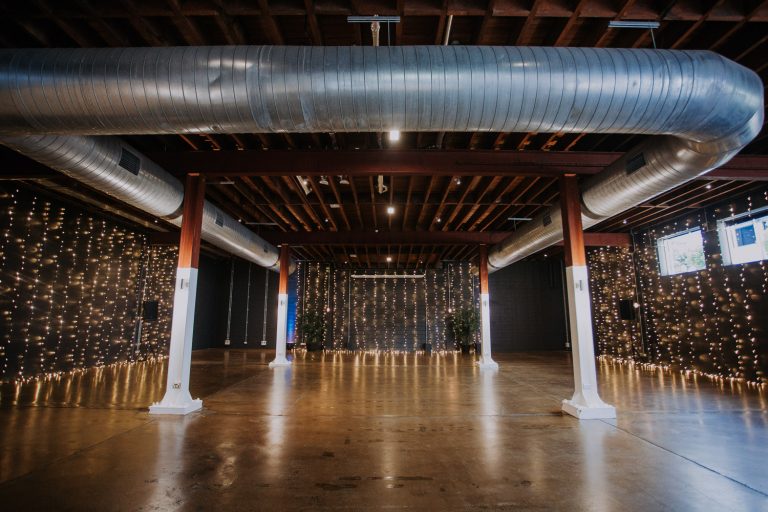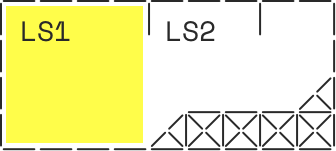 The Main Space (LS1), is fantastic for an exhibition, presentation, cocktail parties or an indulgent formal dinner. It features a wide, open expanse, industrial girders, timber roof and polished concrete floor.
For cocktail-style events capacity is 350 (or up to 500 when combined with LS2), 350 for theatre-style or 250 for a sit-down function.
Bar Lounge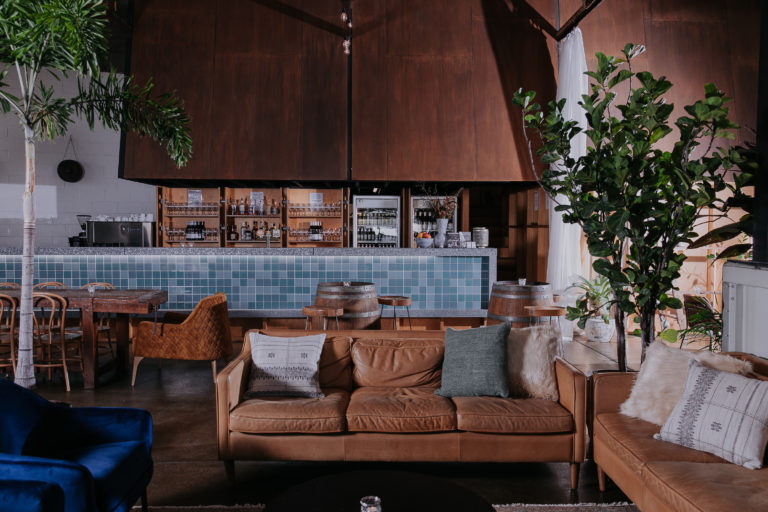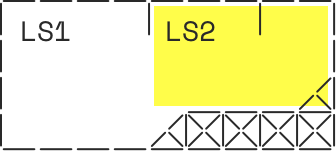 The Bar Lounge (LS2), is a furnished space perfect for cocktail parties, dinner events, smaller presentations, or anything requiring a relaxed lounge setting.
Its capacity is 150 guests cocktail-style, 120 theatre style or up to 70 guests for an intimate dinner.
Outdoor Terrace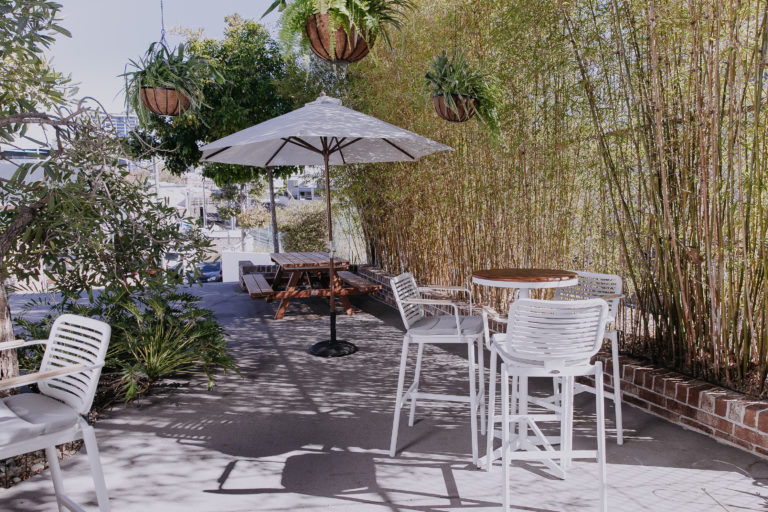 The Outdoor Terrace adjoining LS2 features a bamboo hedge, water feature and an outlook toward the city skyline. Bordering the main railway line heading into the Valley it's also a trainspotters' delight.

Warning: count(): Parameter must be an array or an object that implements Countable in /www/wp-content/themes/lightspace/inc/raw-output-row-accordion.php on line 7
Food & Beverage
As a licensed venue all drinks must be purchased through Lightspace.  This will be via a pre-paid package or on consumption bar (we have some amazing selections at fantastic prices).  We have some fantastic beverage options including beers on tap, signature cocktails and a gorgeous Espresso Martini Station for that all important caffeine hit at the end of the night.

We also work with some fantastic caterers and the best suppliers in the industry. For a sit-down event it's compulsory to use our recommended caterer, while for a cocktail style event it's possible to use food trucks and have us organise the bar staff. Chin chin!

Warning: count(): Parameter must be an array or an object that implements Countable in /www/wp-content/themes/lightspace/inc/raw-output-row-accordion.php on line 7 Warning: count(): Parameter must be an array or an object that implements Countable in /www/wp-content/themes/lightspace/inc/raw-output-row-accordion.php on line 7