Notice: Undefined offset: 1 in /home/lightspa/public_html/wp-content/themes/lightspace/inc/raw-data.php on line 19

Notice: Undefined offset: 1 in /home/lightspa/public_html/wp-content/themes/lightspace/inc/raw-data.php on line 19

Notice: Undefined offset: 1 in /home/lightspa/public_html/wp-content/themes/lightspace/inc/raw-data.php on line 19

Notice: Undefined offset: 1 in /home/lightspa/public_html/wp-content/themes/lightspace/inc/raw-data.php on line 19

co-working space for creatives at LS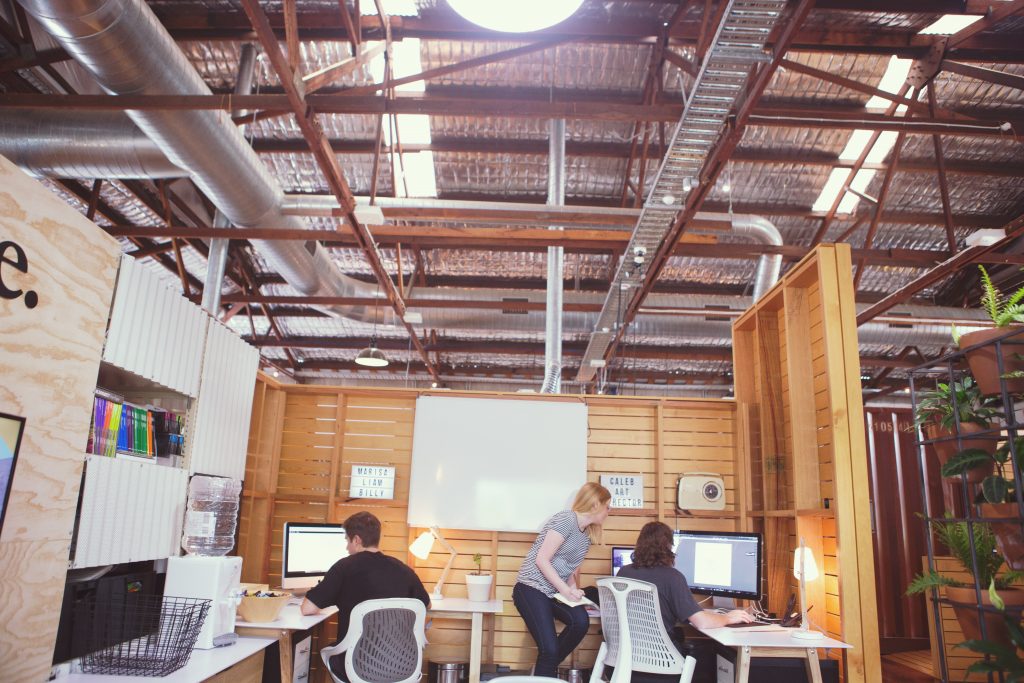 Looking for office space in a secure, fun and inspiring environment? Upstairs at Lightspace is an open-plan coworking space for small businesses and individuals. We have single desks and individual studios available in a gorgeous former printer's warehouse. All with flexible month-to-month leasing arrangements.
Studios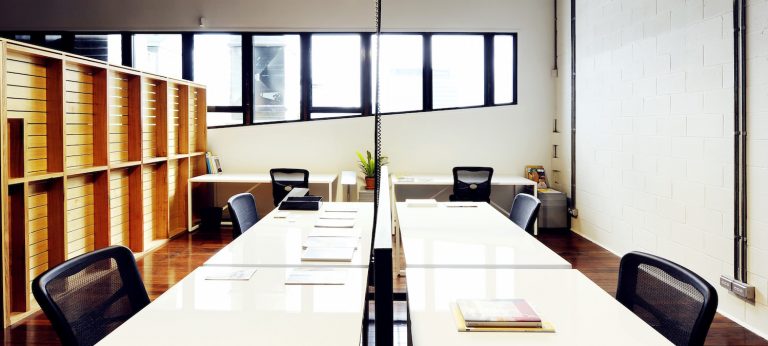 Each lockable individual studio comes fully supplied with super fast fibre optic internet, desks, plenty of storage and ergonomic chairs. All you need to do is move in and get down to work! Most have large windows, 4m high white walls and hardwood polished timber floors. All have a fantastic creative ambiance.
Desks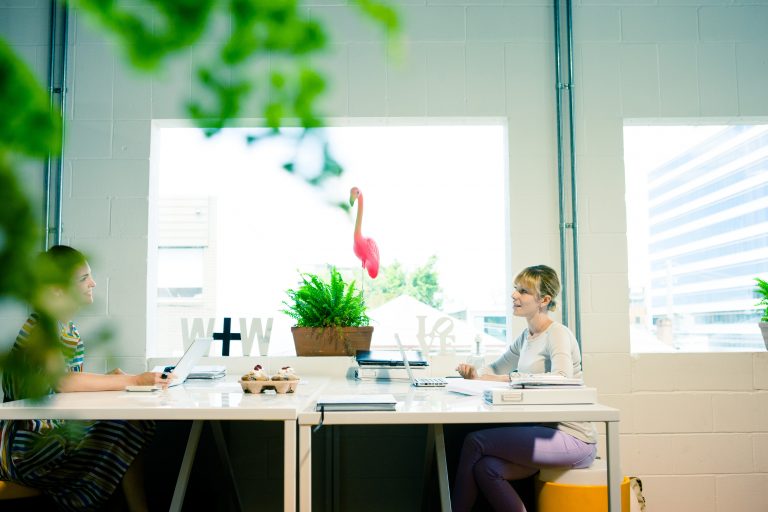 Don't want to commit to a long-term lease? Want a Valley location and awesome workspace? Then Lightspace has the answer! A desk space in a shared studio includes generous personal space, large designer desk, shelving, ergonomic chair, trash can and lockable caddy. There's also a great bunch of people to come to work with.
Networking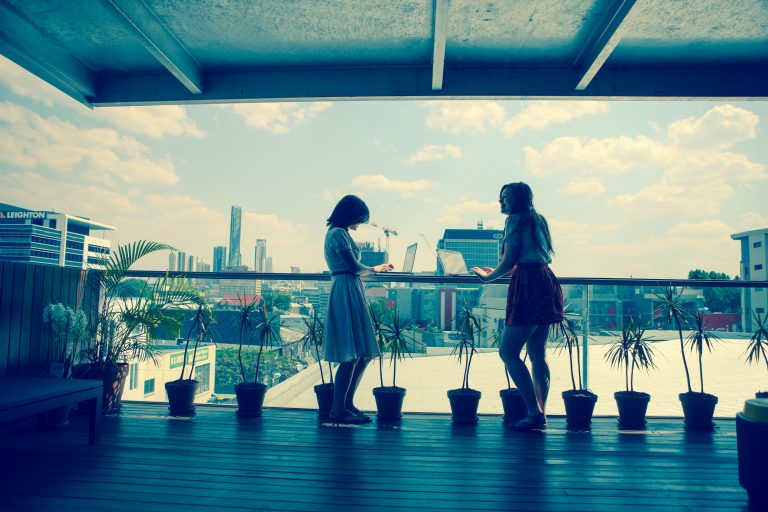 We host regular networking events on the deck and creative conferences in the venue. So you're not just renting office space, you're becoming part of a community. Oh, and there's also some cute dogs to play with, so what are you waiting for? Push the button
Events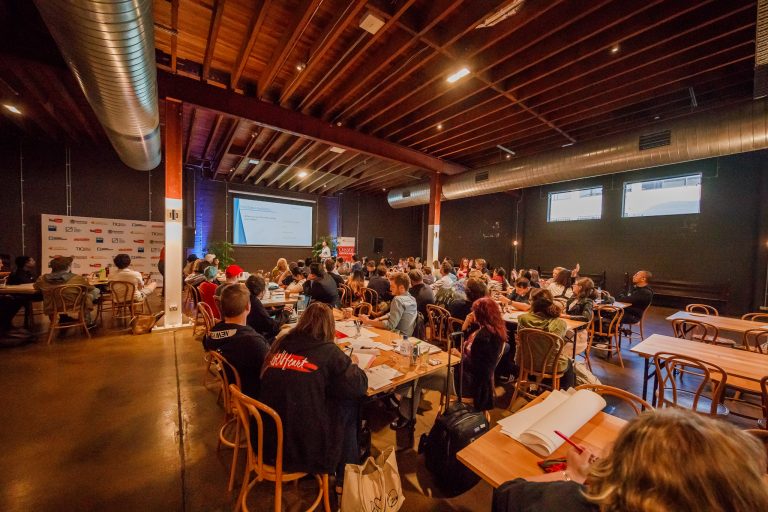 Lightspace has become a destination for creative workshops and gatherings of all kinds. Host an interactive event for your brand downstairs at Lightspace, impress your clients with a presentation in the warehouse, or celebrate a launch in the Bar Lounge. We have in-venue AV equipment and offer special rates for mid-week and daytime events.
Have an event idea, visit our venue page and fill out our
enquiry form
.
Secure swipe card access
Super fast fibre optic internet
Meeting room with Smart TV
Members only events + networking
Awesome roof terrace with city views
Hang-out + brainstorming space
Toilets & shower
Cleaning
Unique Common Areas
Fully equipped kitchen
Mailbox + Valley address
Polished hardwood floors
Paid on-site parking for cars available
Utility bills all inclusive (except telephone)
Air-conditioning
Invitations to social events
Lots of new friends and dogs to play with
Exposed trusses
Free beer fridge
Free parking for bikes and scooters